Kyrie Irving Parts Ways With Longtime Agent to Join ROC Nation Sports as Offseason Rumors Heat up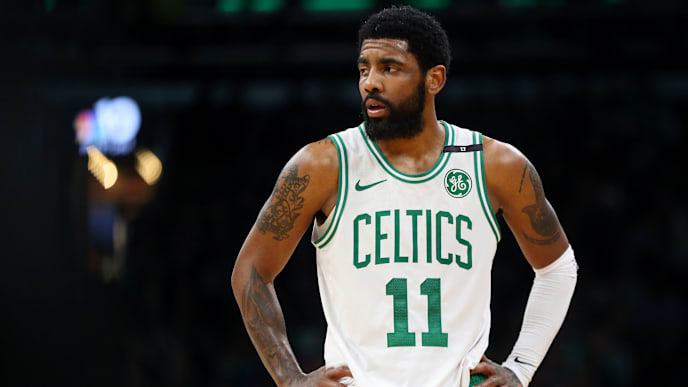 Kyrie Irving is set to hit the open market and his latest move is expected to get NBA fans riled up in more ways than one.
He's reportedly parted ways with his longtime agent Jeff Wechsler and will be joining ROC Nation Sports for representation.
This has Brooklyn Nets written all over it.
However, the Los Angeles Lakers and their pursuit of Anthony Davis could play a big role in Kyrie's decision. We also can't forget about the New York Knicks, which would give him the spotlight of Madison Square Garden and the prospect of playing with Kevin Durant once he recovers from his torn Achilles.
Leave it to Kyrie to change agents just weeks before free agency is set to kick off, which will feature one of the most star-studded classes in history.
This NBA offseason is likely to change the landscape of the entire league, and we can't wait to see how it all plays out.