JR Smith Reportedly Meeting With Bucks in Free Agency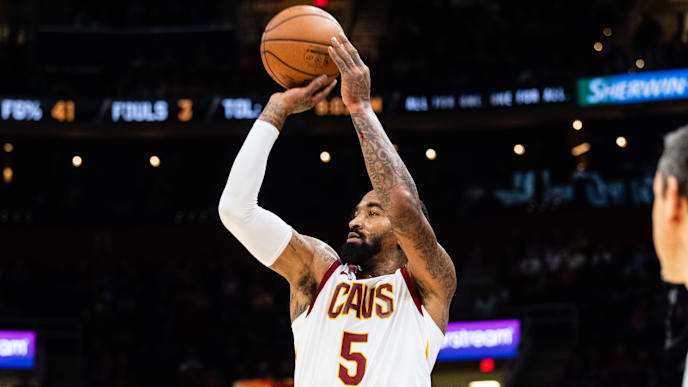 After being waived by the Cleveland Cavaliers on Monday, veteran guard JR Smith already has a meeting lined up.
The veteran will sit down with the Milwaukee Bucks on Thursday, according to NBA insider Shams Charania.
The Bucks, who lost key perimeter players Malcom Brogdon and Nikola Mirotic in free agency, are in desperate need of depth and floor spacing. Smith, a proven veteran, will look to provide 3-point shooting and some quality defense.
While Smith only played in 11 games last season, a change of scenery will definitely benefit the 33-year-old. At this point in his career, Smith's skill set is best suited for a contending team.
While many fans and media members predicted that Smith would join LeBron James and the Lakers after being waived, ESPN's Adrian Wojnarowski dispelled the rumor shortly after.
An instrumental piece of the Cavaliers' 2016 title, Smith could provide championship pedigree to a variety of rosters across the league. The Bucks are already considered the favorite to win the east by many, and adding Smith would only improve their chances.