MLB
Jeff Passan trolls baseball fans with Kris Bryant trade fakeout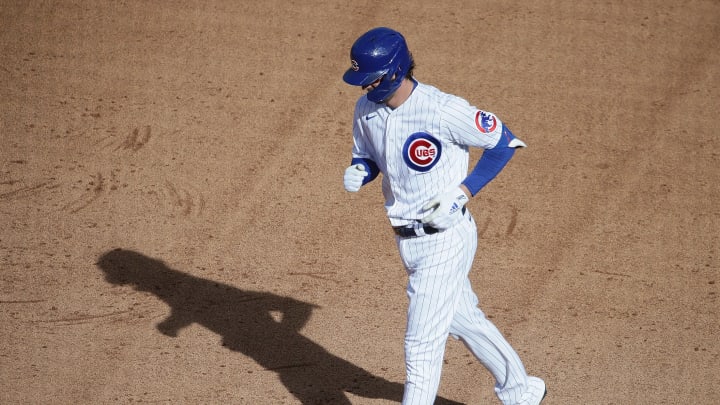 Wild Card Round - Miami Marlins v Chicago Cubs - Game Two / Jonathan Daniel/Getty Images
ESPN reporter Jeff Passan is known for his speedy news breaks, but on Saturday afternoon he was no better than your common troll.
Passan reported that the Boston Red Sox and Chicago Cubs completed a trade...for Bryant. No, not Kris Bryant, the other Bryant. Yes, I agree, it makes little sense.
Passan thought he had jokes, but the baseball community was quick to clap back at him, suggesting it was his duty not to mislead them. The veteran reporter didn't care in the slightest, celebrating his troll in grand fashion.
I've had a few minutes to simmer, but in the moment Passan's reply wasn't all the helpful in clearing the air.
I'd like to apologize to Zach Bryant. Please know we're not trying to downplay a significant day if your life. However, it's tough to blame me.
Passan is your baseball villain of the day...for now.