Jamal Adams Causes Confusion for Not Following Jets on Instagram After Loss to Browns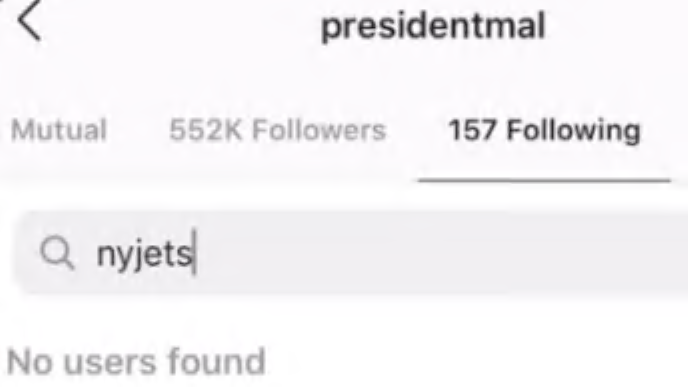 UPDATE
Jamal Adams apparently never followed the Jets on IG to begin with! What a plot twist.
Trouble in New York? What else is new. The Jets had high hopes for the 2019 season, yet it took just two weeks for those aspirations to crash and burn.
After the embarrassing loss on Monday night to the Cleveland Browns, one fan favorite seems to have reached his boiling point. Star safety Jamal Adams removed any traces of the team from his Instagram, and even unfollowed their official account.
This is definitely not the social media activity Jets fans were hoping for from their "President." While Adams is typically the kind of player to stand by his squad and support them through thick and thin, it seems that the former No. 3 overall pick can't contain his frustrations any longer.
Will he be the next star player to try to force his team's hand and get shipped off? While that seemed an entirely unlikely scenario just a week ago, it certainly seems a possibility now.
Adams is the heart and soul of the Jets' defense, and even when the unit struggles, you can always count on him to produce an individual highlight or two.
If he's as disgruntled as his social media activity suggests, the Jets need to do anything and everything they can to douse those flames.