Giancarlo Stanton Contract Details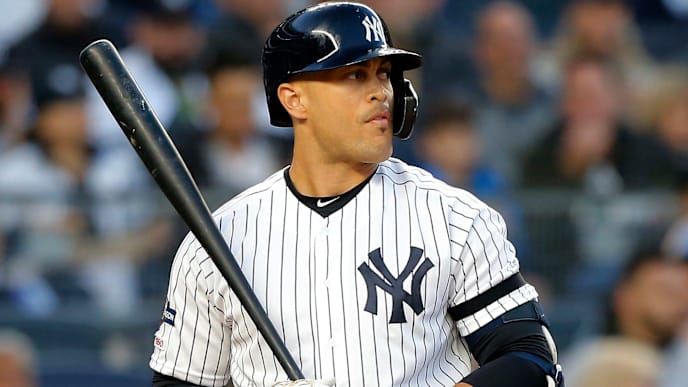 The New York Yankees are distinctly set up as one of MLB's favorites to reach the World Series in 2020, but the organization's braintrust has a few serious questions to address as they enter the offseason.
One of those is whether or not they should bring back slugger Giancarlo Stanton, who was limited to just 22 games (including the postseason) in pinstripes due to a profusion of injuries. What that decision should absolutely come down to, however, is the sheer size of his current contract.
Giancarlo Stanton Salary and Contract Information
Back in 2014, Stanton signed a 13-year, $325 million contract with the Miami Marlins, which means that he is signed with the Yanks through 2027.
The former NL MVP's value is likely at the lowest it will ever be, and he is still owed a whopping $234 million over the "final" seven years of his deal.
Those figures become even more colossal when you realize, that when you break down the math, Stanton is raking in over $130,000 per game.
Let us remind you that Stanton contributed a .288 average, three home runs, and 13 RBI in 2019-- not to mention that a lasting memory of his season was an 0-for-3 showing with two strikeouts in Game 5 of the ALC. His performance against the Red Sox in the 2018 ALDS was forgettable as well.
We get that his body betrayed him in 2019, but no matter which way you look at it, Stanton simply hasn't lived up to his superstar billing since Brian Cashman traded for him in 2017.