Francisco Lindor Says 'Discounts Don't Exist' in Latest Damning Quote About His Contract Status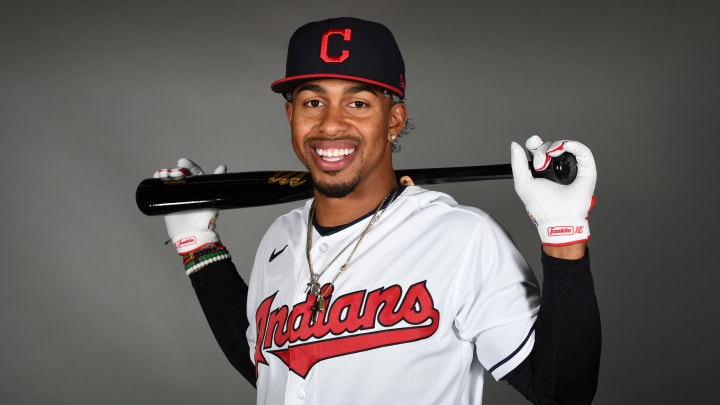 The Cleveland Indians have been trying to avoid paying superstar shortstop Francisco Lindor at pretty much every juncture, which has led to trade rumors centered around the 26-year-old four-time All-Star.
Lindor has said multiple times that he wants to stay in Cleveland, but he knows the kind of player he and and his market value. He stated that "discounts don't exist" when it comes to his next contract.
Lindor managed to knock 40 doubles and 32 home runs last year, his third consecutive season in which he hit those benchmarks. When that offensive talent is paired with a gregarious personality and excellent defense, you have all the trappings of a superstar.
Lindor would easily receive a contract in the neighborhood of what Anthony Rendon landed from the Los Angeles Angels last season, and the penny-pinching Indians are hesitant to give in to those demands.
Cleveland so rarely gets a homegrown talent that actually wants to stay near Lake Erie.
The fact that Indians management have one of those rare talents right now in Lindor, but are bungling his extension talks at every turn, is nothing short of extraordinary.