Former Islanders Goalie Robin Lehner Trolls NHL for Massively Screwing up His Masterson Trophy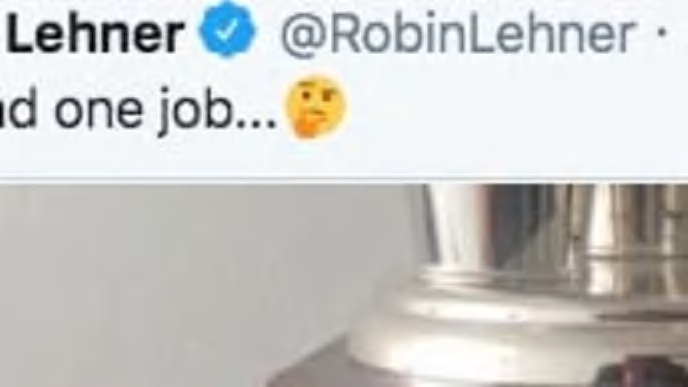 The NHL hands out the Bill Masterton Memorial Trophy, which is given to the player who best exemplifies the qualities of perseverance, sportsmanship and dedication to ice hockey.
This year's winner was Chicago Blackhawks goalie Robin Lehner (formerly of the New York Islanders, where he played last season). That's a key piece of information to remember, because the NHL didn't.
Yup...he doesn't (and never did!) play for the New York Rangers.
Lehner took to Twitter to post a picture of his trophy with the caption, "You had one job."
They had a 50/50 chance of getting the team name right...
Lehner was a member of the Islanders last season and was fantastic in net, posting a career-best 2.13 goals against average, which is even more impressive since he did this after going public about his battles against alcoholism and bipolar disorder.
The least the NHL could've done was get this right.