Dolphins DB Xavien Howard Has Perfect Response to Minkah Fitzpatrick Trade on Twitter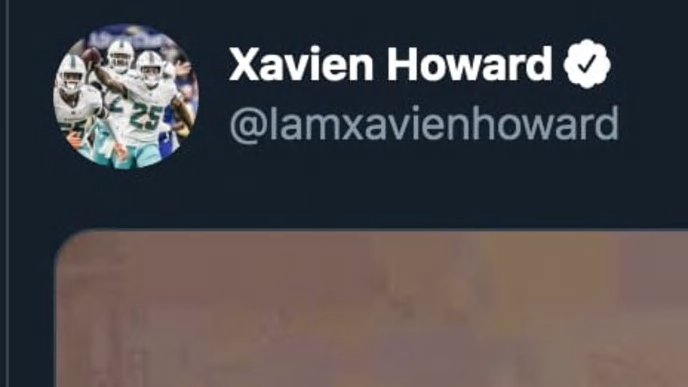 The Dolphins are in full tank mode after their trade of Minkah Fitzpatrick to the Steelers on Monday night. The trade now gives the Dolphins three first-round picks in the 2020 NFL Draft, which is where they'll do a majority of their rebuild.
But we can't forget about the one star that's been left behind in Miami. Xavien Howard put his feelings out on Twitter after finding out he was losing one of his fellow secondary members (and probably last competent player on the roster), and it couldn't have been more spot on.
Howard was initially rumored to be dealt when all the rumblings started following the Laremy Tunsil trade, but since the reports have suggested he's going to remain with the team and be part of the reconstruction.
It's also unclear if Howard wants out of Miami. What we do know is that the Dolphins would get a big return for him as well.
For now, Howard will be wasting away in South Beach, but he'll at least have nice weather and plentiful parties to attend while the Dolphins flush the 2019 season down the toilet.