Dictionary.com Throws Shade at CBS News' Tweet About Julie and Zach Ertz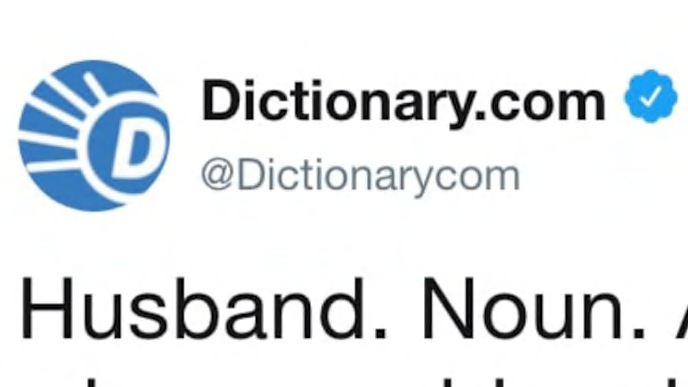 Phrasing, people!
Earlier this week, CBS News tweeted out a news story about Eagles tight end Zach Ertz leaving camp to support his wife, USWNT star Julie Ertz, in the pinnacle of her sporting career at the Women's World Cup in France. Somehow, that got lost in the messaging, however, when CBS chose to leave out Julie's name and simply refer to her, the accomplished one in this scenario, as "wife."
Thanks to Dictionary.com, the grammatical nature of this nonsense was spectacularly cleared up on Tuesday, with some excellent shade thrown in.
That's right, Dictionary, show CBS who's boss!
"Julie Ertz's husband" could have easily been inserted into the title, but CBS chose to instead name the male athlete in the family.
For CBS to highlight Zach Ertz and make his wife, Julie, feel like a secondary persona in her own event, they continued the stigma of men being the priority when it comes to athletics, rather then being proactive.
People loved the shade by Dictionary.com, as the tweet racked up the replies and likes.
You have to love the quick wit by the Dictionary.com Twitter account, schooling CBS with their intelligence and modern thinking.