Cardinals Having Classic Cardinals Draft Featuring Big College Arms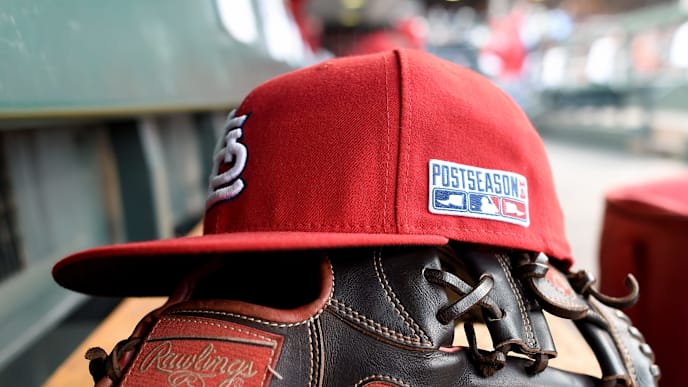 When it comes to drafting, most teams try to fill each positional need, as well as obtain some depth where necessary.
The St. Louis Cardinals are not most MLB teams, as evidenced by a continuation of their draft-day trend that has seen them take a specific type of pitcher over the years.
First-round selection Zach Thompson stands 6-3 and about 225 pounds out of the University of Kentucky. University of Georgia pitcher Tony Locey, taken in the third round, has a similar build of 6-3, and is listed at 239 pounds.
In fact, of their first 10 picks in the 2019 Draft, St. Louis picked up eight pitchers, specifically those with size and arm strength.
The Cardinals have certainly had some success with this method in the past, with Michael Wacha (2012 first round out of Texas A&M), Dakota Hudson (Mississippi State), and Luke Weaver (FSU, recently traded to Arizona) proving their pedigree.
Ideally, their success with bonafide college hurlers continues into this next generation of Cardinal baseball.