Brazil should end Lionel Messi's Copa America dreams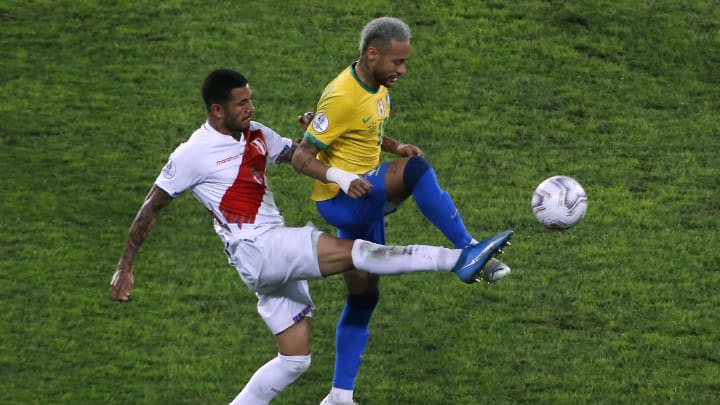 Brazil v Peru - Copa America Brazil 2021: Semifinal / Miguel Schincariol/Getty Images
This is the Copa America Final that everyone was hoping for: Brazil vs. Argentina. In the semifinals, Brazil took down Peru, while Argentina survived a giant scare from Colombia and was victorious in the penalty shootout.
As great as Lionel Messi and Argentina are feeling, Brazil should end their dreams come Saturday night. Brazil has home-field on its side and they'll take advantage of it.
Let's not forget that Messi has never won a Final with Argentina. Until that changes, people are always going to doubt him. In this case, with Brazil playing unreal soccer and the title game being on their native turf, we think Brazil will simply be too much for Messi and Argentina to handle.