Antonio Brown Tweeted About Getting Fired and Clearly Has No Self Awareness Whatsoever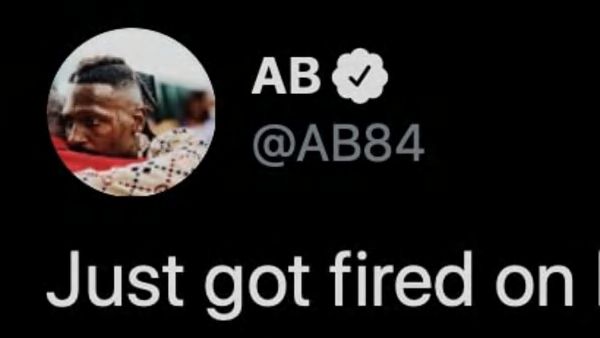 They say that high-functioning addicts have to hit the bottom before they finally end up getting the help they always needed. And while I'm not saying that Antonio Brown is an addict, he is certainly neck-deep in denial about his ever-expanding plight and his direct role in fueling just about every single bit of it.
Case in point:
Okay, it's factual that Antonio Brown did get fired. The New England Patriots chose of their own accord to release him from their roster 11 days after signing him. But the emoji choice just doesn't do it for me.
You got fired because your penchant for poor behavior, both confirmed and alleged, caught up with you once again. You don't get to shrug your shoulders or throw up your hands, bucko. If you can't put two and two together, well, that sounds like an AB problem.
Who would dare take a chance on this guy now? That's hard to know, particularly given that we can't rule out that more troubling allegations against the guy might emerge. But even if not a single additional complaint comes to light about something foul Brown may have done or said, he's clearly done enough to no longer be entitled to an NFL contract-- at least for the rest of 2019.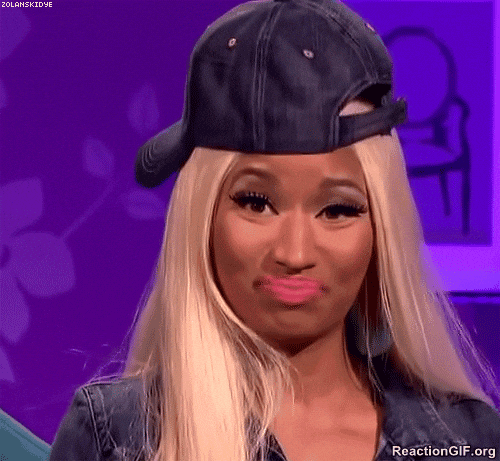 Is there an emoji that expresses that? Perhaps a GIF is more appropriate.
Yeah, that'll do it.