Antonio Brown Signing With the Patriots is Every Steelers Fan's Worst Nightmare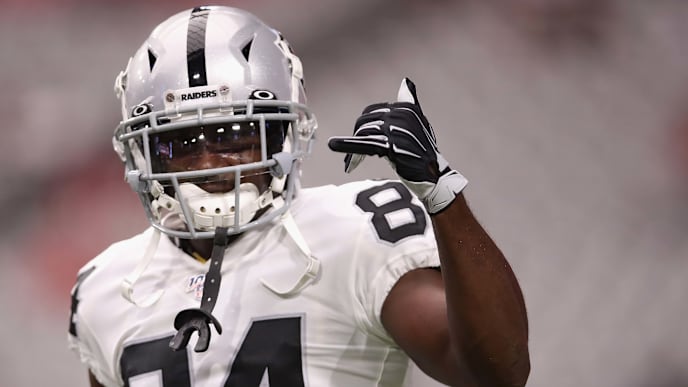 Antonio Brown is clearly out for revenge. Just hours after being released by the Oakland Raiders, he has officially signed with the New England Patriots, leaving every Pittsburgh Steelers' fan with a feeling of utter misery.
Prior to the signing, Brown had come crashing down during his time with the Raiders, as it seemed like every other day there was always something going on with the superstar wideout.
Raiders GM Mike Mayock had enough of Brown's antics in recent days, and gladly obliged to his request to be released from the organization. Anyone who had been following this debacle knew that this was coming, but the swift move to the Patriots organization was more of a social media joke in Pittsburgh until it actually happened.
The breakup between the Rooney family and Brown was already bad enough for Steelers' fans, and now they have to deal with this. With the addition of Brown, the Patriots look primed to make yet another Super Bowl run, with an incredibly daunting receiving core, a solid defense, and the greatest quarterback of all time in Tom Brady.
The Patriots are going for it all while they still have Brady playing at an elite level in his early-40's. It's not a guarantee that Brown will overcome his troubles and play like the elite wideout he truly is, but one thing is for sure: they are officially every Pittsburgh fan's worst nightmare.