Antonio Brown Calls Out Robert Kraft Over Massage Parlor Situation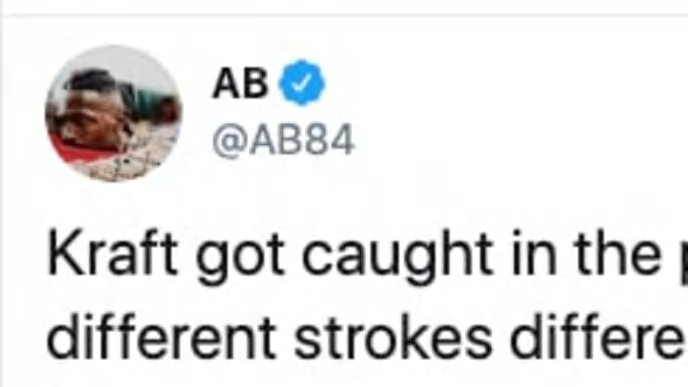 In two tweets, Antonio Brown retired from the NFL and then basically assured he will never play in the NFL again by calling out one of the most powerful owners in the league.
In another bizarre turn in what has been a bizarre offseason/season for Brown, he said he will no longer play in the NFL early this Sunday morning.
This stems from the Raiders and Patriots cutting him and not having to pay the full amount his deal initially guaranteed. But that was simply the precursor for a more stunning remark.
This is in reference to Patriots owner Robert Kraft being charged by police for reportedly soliciting a woman connected with prostitution. He has pled not guilty.
Brown continued his Sunday morning onslaught, calling out his former quarterback, Ben Roethlisberger, and commentator and former player, Shannon Sharpe, as you can see in the screenshots above.
It was quite the morning for Brown and the end result is likely the end of his NFL career.