Alex Smith's Wife Reveals He's Taken Major Step in Recovery in Latest Instagram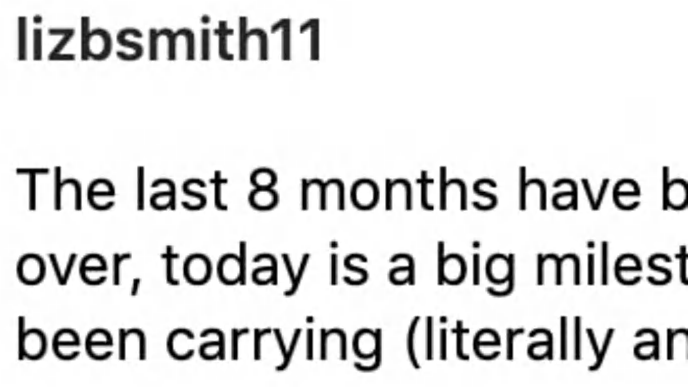 There are still some major questions surrounding Washington Redskins quarterback Alex Smith's football future, as his horrifying injury last season made it seem almost impossible that he would ever lace it up again.
Smith's wife Elizabeth showed on Instagram this that Smith's recovery is actually ahead of schedule. While he has been waring a garish leg brace for several months, Smith has officially gotten it removed, and the family's now posted a picture featuring him holding it with pride.
As unlikely as it seems, we may not have seen the last of Smith on an NFL field.
Redskins fans were quick to draw comparisons to Joe Theismann, who saw his career end prematurely thanks to a broken leg, but the former No. 1 overall pick Smith, who threw for 2,180 yards, 10 touchdowns, and five picks at age 34 last year, has his mind set on a return. While there is still a ways to go before he can get back on the field, this is certainly encouraging news.
2019 may be too soon for a return to action for Smith, but there's no reason he couldn't make it back onto the field by the start of the 2020 season.
Either way, one step at a time.