It's never too early to start thinking about the trade deadline! July 31 may still be months away, but players across the league are already making their cases to be shipped off to contenders. Here are six players we could see traded down the stretch.
6. Liam Hendriks - RP
Oakland's 2018 Wild Card game opener is off to a quality start in 2019. He's excelled at limiting home runs, has stranded 90.2% of his baserunners and is sporting an impressive 1.46 ERA in 24 2/3 innings of work. With the Athletics already dead last in the AL West, he may be shipped off in an attempt to replenish the farm.
5. Melky Cabrera - OF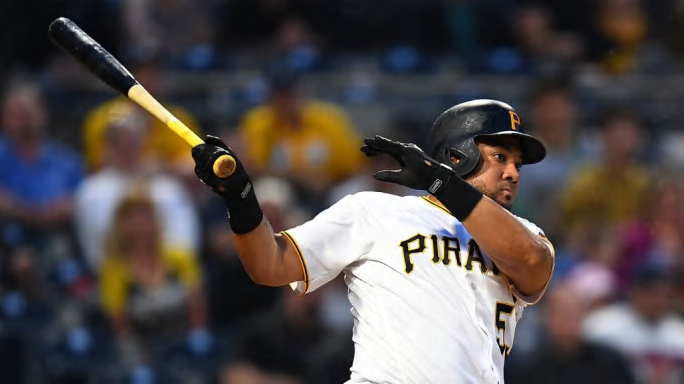 Melky Cabrera is a battle-tested veteran outfielder having a quality start to the season. He's shown some pop at the plate, slugging .479 through his first 124 plate appearances, and could prove to be a quality depth piece down the stretch. While the Pirates are off to a good start so far, it'll be hard for them to remain in contention alongside the Cubs, Brewers and Cardinals through July.
4. Zack Wheeler - SP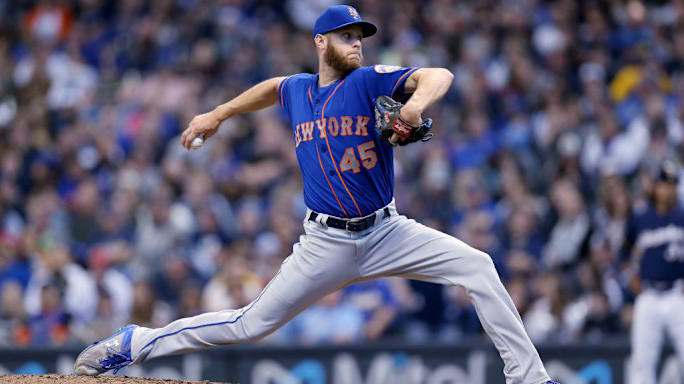 If the Mets continue to underwhelm this year, then it's more than likely that Wheeler gets put on the trading block. His 2.70 FIP is the fourth-best mark among all qualified starters. A free agent at the end of the year, Wheeler could become a premier rental piece as the season progresses.
3. Marco Gonzales - SP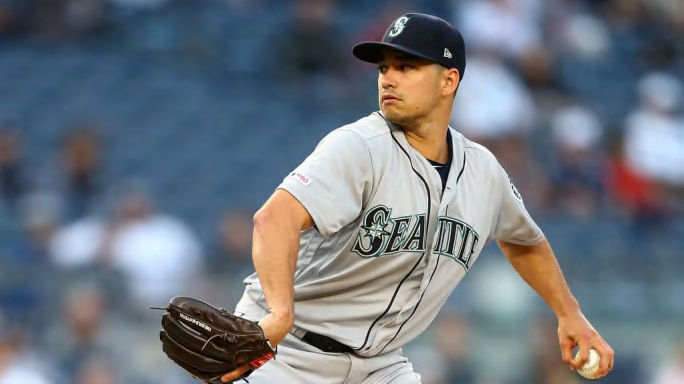 One of the many intriguing players on the Seattle Mariners this year, Gonzales has posted a 3.18 ERA in 10 starts in 2019. He's good at limiting hard contact (something that's hard to come by in this era), and the rebuilding Mariners could get a hefty haul for him if a contender comes knocking.
2. Mike Minor - SP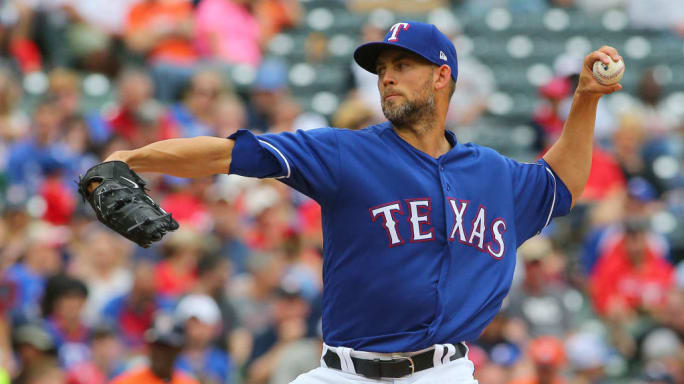 Minor is off to a torrid start with the Texas Rangers this year. He has a 2.86 ERA in eight outings and though his 3.65 FIP suggests some slight regression to the mean, he could be a quality arm for a team in need of some rotation help. Also, don't forget he has bullpen experience.
1. Alex Gordon - OF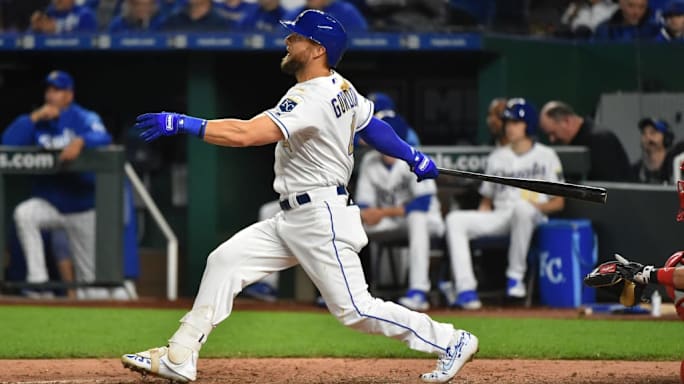 Kansas City's 35-year-old veteran is having one of the best seasons of his career. He ranks in the 17th among all position players in fWAR (1.6) and his 143 wRC+ is on par with the likes of Anthony Rizzo and Freddie Freeman. With the Royals in rebuild mode, don't be surprised if Gordon is wearing a new uniform and going after another World Series ring come the trade deadline.