The Home Run Derby is one of the greatest spectacles in all of sports. Nothing compares to watching some of the strongest men in the MLB send as many baseballs into the bleachers as their power and the clock will allow. These six players in particular would be perfect for this year's edition of the Home Run Derby.
6. Luke Voit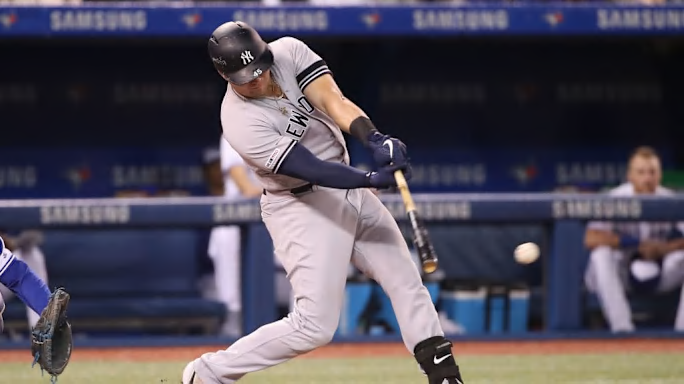 Voit has expressed desire to participate in the Derby and the feeling is mutual. Watching the slugger put the barrel on the ball is a work of art. He's got 16 home runs to his credit this year and has the perfect swing to produce some memorable Derby moments. As one of the league's top power hitters, Voit swinging for the fences in Cleveland would be an absolute treat.
5. Pete Alonso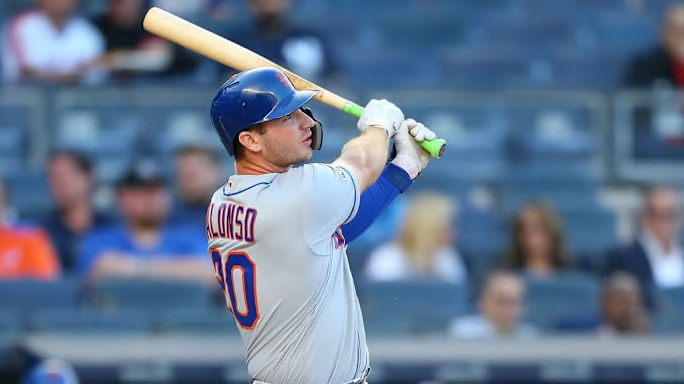 The Mets' rookie slugger has lived up to the hype in 2019. He's pounded out 22 home runs this year, trailing only Christian Yelich for the league lead. They haven't been cheap shots either, with his average blast traveling an impressive 411 feet. Alonso absolutely needs to be in the Derby this year, as his power at the plate has taken the league by storm.
4. Cody Bellinger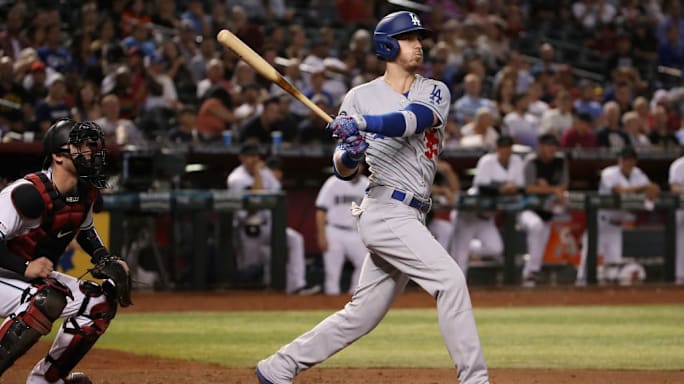 Cody Bellinger's swing was made for giving fans souvenirs. In the midst of an MVP campaign, Bellinger's 20 home runs would be a welcome presence in this year's Derby. He's one of only five players to record 100+ batted balls with an exit velocity of 95 mph or higher and would be a perfect injection of star power into the event. Not to mention he may be the most exciting player in the sport.
3. Gary Sánchez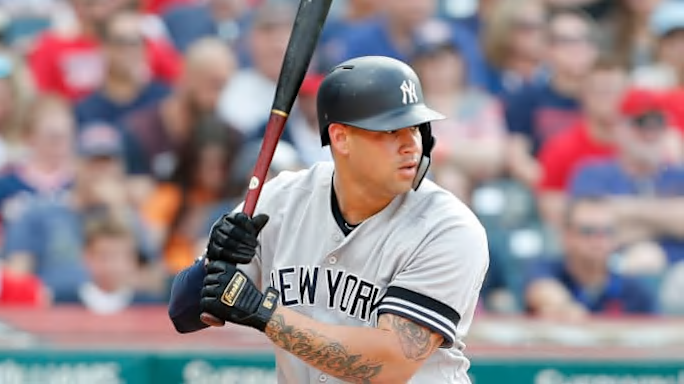 The Kraken has Derby experience, but fans are still itching for more. He slugged 27 bombs in the 2017 edition of the Home Run Derby and has put on quite the power show in 2019, hitting 20 home runs in just 48 games. His strength seemingly knows no bounds, and a Home Run Derby without Sanchez in it just wouldn't feel right this year.
2. Daniel Vogelbach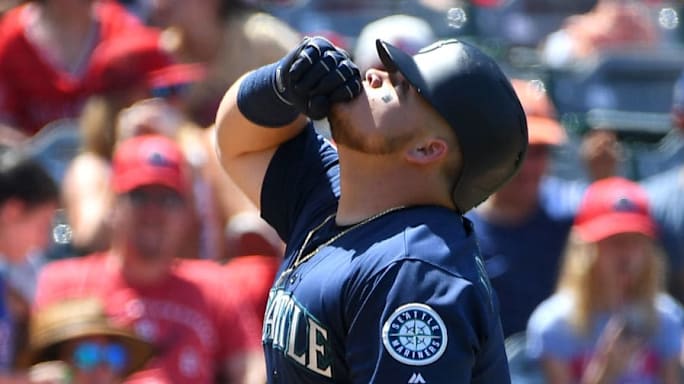 There's little to say about Vogelbach other than the fact that he's full of pure power. The Mariners slugger has pounded out 17 home runs this year, including one that traveled all the way to the third deck at T-Mobile Park. He might be one of the lesser-known names in the game, but he'd certainly put on a fireworks show for the ages.
1. Joey Gallo The indisputable king of power in the MLB, Gallo is literally the perfect Derby candidate. He's slugged 40 home runs in each of the past two seasons and already has 17 as part of a career year this year. He's hampered by an oblique injury which has his status up in the air, but if he's healthy, he absolutely needs to be in the mix.