With 30 teams playing baseball in the MLB on a near-daily basis, it's easy to get lost in the numbers of a select few players without realizing just how good other, less-heralded players across the league have been. Let's take a look at six players whose hot starts you probably haven't noticed.
1. Hunter Dozier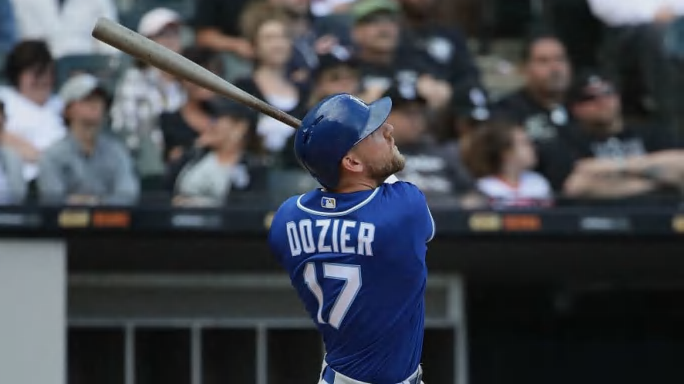 Dozier has quietly been one of the best hitters in all of baseball this year. His 1.034 OPS ranks third in the AL, and he has the second-most home runs on the Royals with nine. Even in what has been down year for Kansas City, Dozier has pieced together a magnificent start to the season.
2. Michael Brantley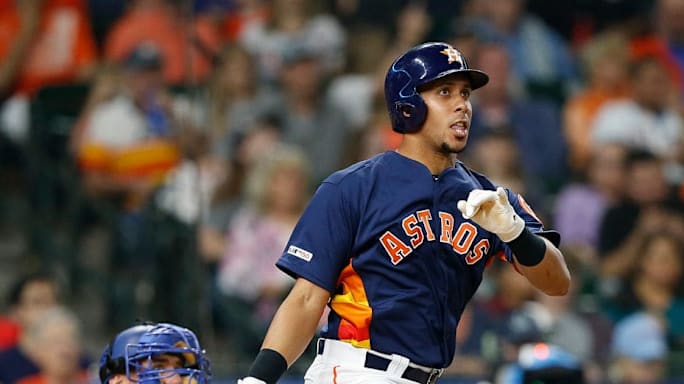 The Astros made one of the best acquisitions of the offseason when they signed Brantley. He's batting .331 with 10 home runs and 29 runs batted in, and his .591 slugging percentage trails Nolan Arenado by just three points. 2019 could easily turn out to be the best season of Brantley's career.
3. Paul DeJong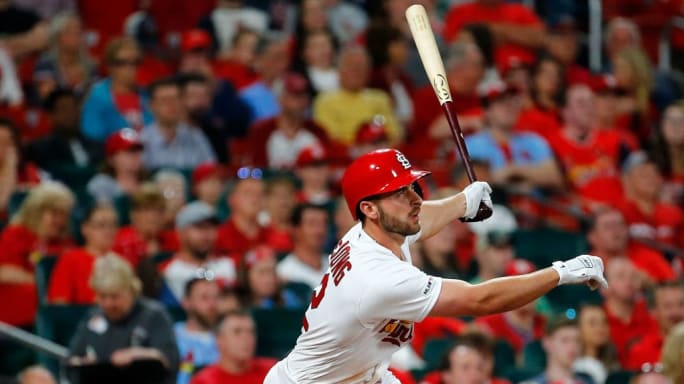 St. Louis' slugging shortstop has really turned the corner in 2019. DeJong has posted an impressive .321/.408/.564 slash line all while playing incredible defense. He has four DRS this year and is on track to become one of the best all-around shortstops in baseball.
4. Josh Bell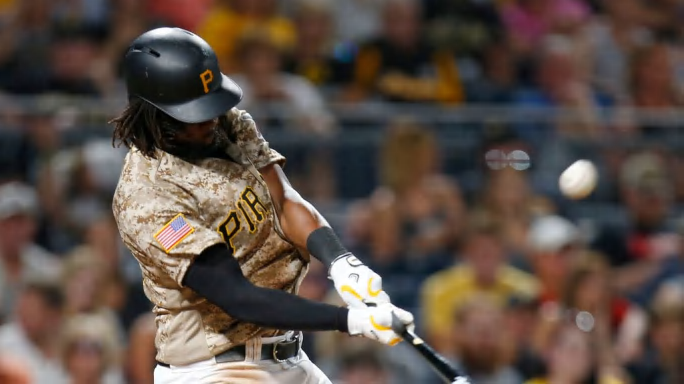 Bell has quietly evolved into a critical bat in the heart of the order for the Pittsburgh Pirates. His 1.048 OPS trails only Christian Yelich and Cody Bellinger in the NL. He's slugged 10 home runs and driven in 34 runs in an otherwise anemic Pirates offense.
5. Caleb Smith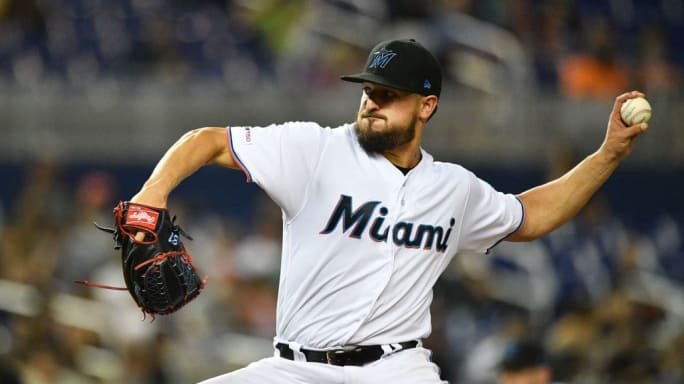 If there's one bright spot for the Marlins this season, it's that Caleb Smith is blossoming into an ace. In seven starts this year, Smith has amassed 56 strikeouts in just 42.2 innings of work, while posting a 2.11 ERA that ranks seventh-best in the MLB. The Marlins' 10-29 record could be far more disastrous if not for Smith's talent.
6. Jeff McNeil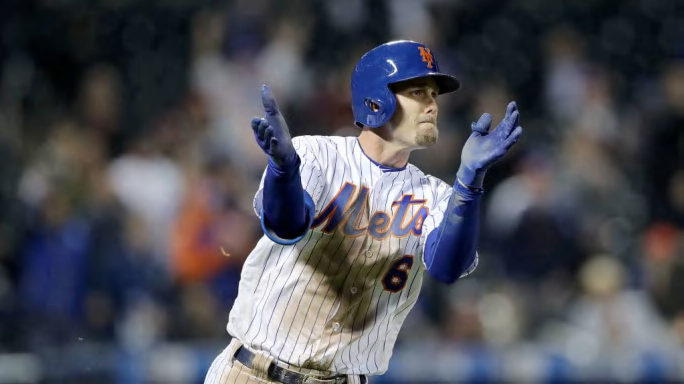 The Mets may have had an up-and-down start to the season, but McNeil certainly has not. The second baseman-turned-outfielder is hitting a scorching .360 this season and has an equally impressive .440 OBP through 159 plate appearances. He's been a critical leadoff man for the Mets on offense and deserves some recognition.