The NBA Draft has taken over Thursday night, leading many NBA fans and experts to make lists of the greatest first-round draft picks in history. But what about the stars who showed up a little later
NBA Draft Second Round Picks
Those players don't get nearly as much respect, until now. Here are the six greatest second-round picks in NBA history.
1. Dennis Rodman Known currently for his outlandish wardrobe and relationship with North Korean leader Kim Jong-un, Dennis Rodman was a hell of a basketball player. The 6-7 forward was named to eight All-Defensive teams, won the Total Rebound Championship seven times, was a five-time NBA Champion, and became a Naismith Hall of Famer. That's a stellar career on the hardwood.
2. Gilbert Arenas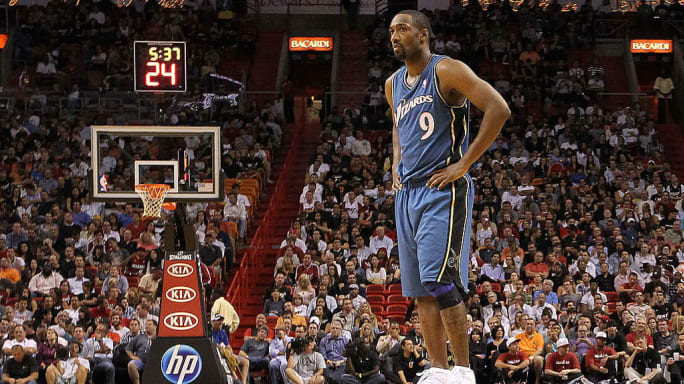 Gilbert Arenas was a scoring machine in the early 2000s. Originally selected by the Golden State Warriors, Arenas moved onward with the Washington Wizards, and truly made a name for himself. Arenas averaged 25 points and 5.7 assists with the Wizards, where he was named to the NBA All-Star team in three consecutive seasons.
3. Paul Millsap "The Anchorman" Paul Millsap made a name for himself as one of the more consistent players in the league. Millsap was named to the 2006-07 All-Rookie Team, while joining four All-Star teams. During his time with the Jazz, Millsap led the team to five playoff berths in his seven seasons.
4. Marc Gasol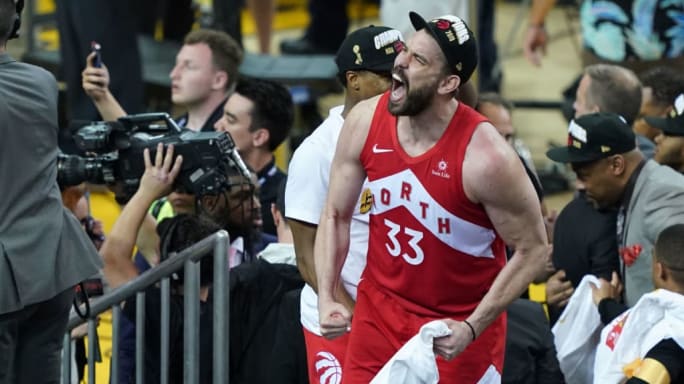 Marc Gasol, younger brother of Pau, spent the majority of his NBA career with the Memphis Grizzlies, who selected him in the 2009 NBA Draft. During his 11 seasons with the Grizzlies, Gasol was a three-time NBA All-Star, 2013 Defensive Player of the Year, and a member of the 2015 All-NBA First Team. More importantly, Gasol captured the Larry O'Brien Trophy with the Toronto Raptors, something that had eluded the center through his entire career.
5. Draymond Green The 35th overall pick in the 2012 NBA Draft turned into one of this generation's greatest defensive players. In his relatively short career, Draymond Green is a three-time All-Star, 2017 NBA Defensive Player of the Year, and even the 2017 steals leader. Green's defensive prowess helped the Golden State Warriors earn their first three NBA Championships.
6. Manu Ginobili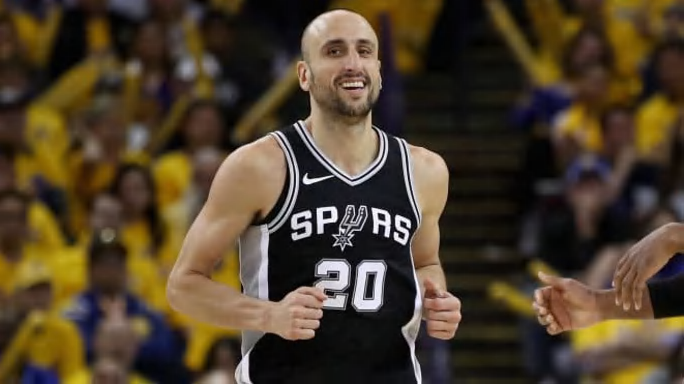 Manu Ginobili made a career for himself by being a deadly weapon off the bench for the San Antonio Spurs. Selected 57th overall in 1999, Ginobili helped the Spurs win four NBA Championships, while winning the 2008 Sixth Man of the Year, and was named to two NBA All-Star teams.