4 Teams That Should Take a Flyer on Kevin Shattenkirk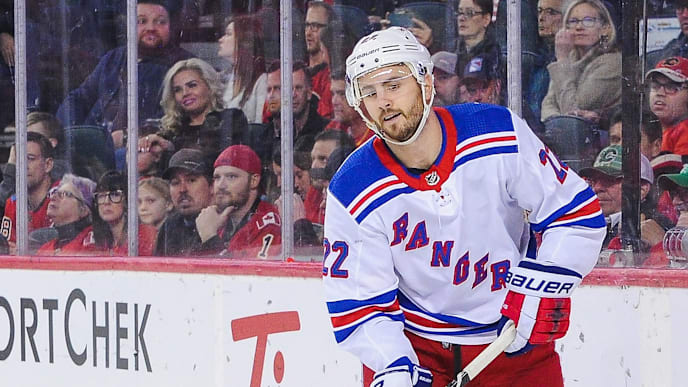 Just days after the New York Rangers informed veteran defenseman Kevin Shattenkirk that they would buy out the remainder of his contract, there's certainly a market developing for the 30-year-old. While some of these squads will have to do some cap gymnastics, Shattenkirk would surely be a fit on their weak defense corps.
4.

New Jersey Devils
What better way to stick is do your crosstown rivals than to bring in Shattenkirk? The Devils added to their defense corps by trading for PK Subban earlier this offseason, but if they hope to improve upon the group that gave up 3.35 goals-allowed-per-game last season, the addition of another veteran could do wonders.
3.

Pittsburgh Penguins
The Penguins cap situation doesn't lend itself to big contracts at this juncture, but it's rare to find a stable veteran defenseman available at this point in free agency. No longer attached to a cringeworthy cap hit, Shattenkirk would be a nice addition to a Pens defense group which was severely lacking at points last season, specifically in terms of depth.
2.

Edmonton Oilers
The Oilers much ensure they don't continue to waste Connor McDavid's prime. Along with an elite winger next to McDavid, the Oilers are lacking defensive depth. Shattenkirk would be an ideal addition, if Edmonton can afford him.
1.

Chicago Blackhawks
Shattenkirk is far from the defenseman he once was with the St. Louis Blues when he faced the Blackhawks regularly. Due to injuries and age, he's lacking some of his original offensive ingenuity. Still, he's worth a flyer, and Chicago's defense corps still needs an upgrade even after the additions of Calvin de Haan and Olli Maatta. Shattenkirk becomes an instead upgrade on the back end.