It really does feel like the NBA offseason is more entertaining than the regular season sometimes. This summer has shaken up the league tremendously with a bunch of old faces in new places, and plenty of mouths left agape after finding out who's going where. Let's take a look at some of the highs and lows of NBA free agency with a list of winners and losers.
1. Winner: Brooklyn Nets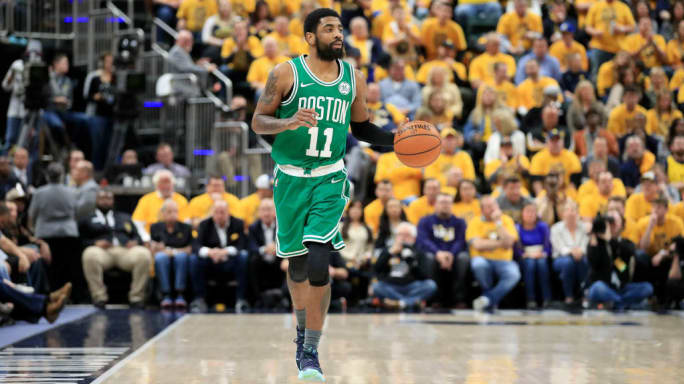 Formerly dubbed the "the most hopeless franchise in the NBA", the Nets built upon their outstanding 2018-19 season by signing Kyrie Irving and Kevin Durant. Although Nets fans will likely have to wait until the 2020-21 season to see the dynamic duo at full power, having a two-time Finals MVP and the holder of one of the biggest shots in NBA Finals history is a huge win.
2. Loser: Charlotte Hornets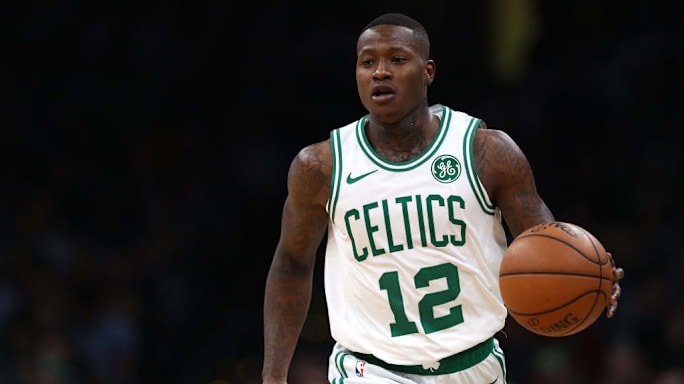 Terry Rozier is making how much? After low-balling Kemba Walker by offering $61 million short of a supermax contract, the Hornets replaced their franchise player with a three-year, $56.7 million contract for a backup point guard. You're telling me Charlotte could've kept Walker for just $4 million more? The Hornets could be the worst team in the league for years to come after also losing their second-best player in Jeremy Lamb to the Pacers.
3. Winner: Los Angeles Clippers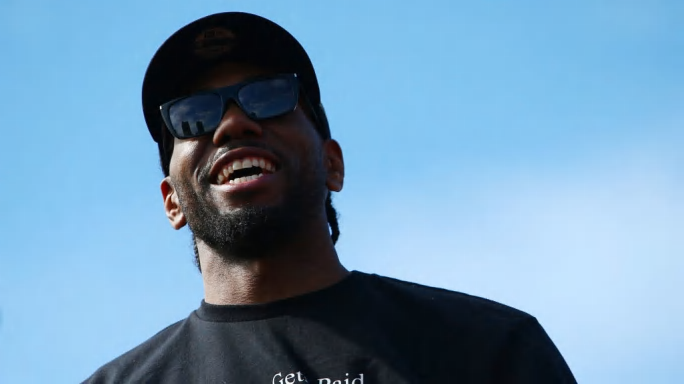 Has any superstar been as unpredictable as Kawhi Leonard? Fresh off giving the Toronto Raptors their first championship, the Fun Guy is headed back home alongside fellow Californian, Paul George. After speculation that the Kawhi sweepstakes were down to the Raptors and Lakers, the Woj bomb that hit at 2 a.m. ET changed the landscape of the league. The Clips now have two superstars and mouth-watering defensive potential. What a turn of events in LA.
4. Loser: Los Angeles Lakers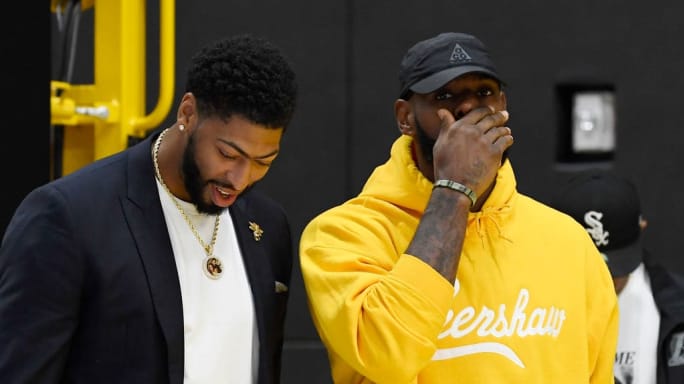 How can a team that has LeBron James and Anthony Davis be an offseason loser? Their little brother hit a huge growth spurt and took their lunch money. The Clippers overshadowed the AD trade with Kawhi and PG, causing the Lakers to find themselves as the underdog in LA yet again. Signing DeMarcus Cousins and Quinn Cook for reasonable prices is nice, but why is Kentavious Caldwell-Pope back for more than the league minimum?
5. Winner: Philadelphia 76ers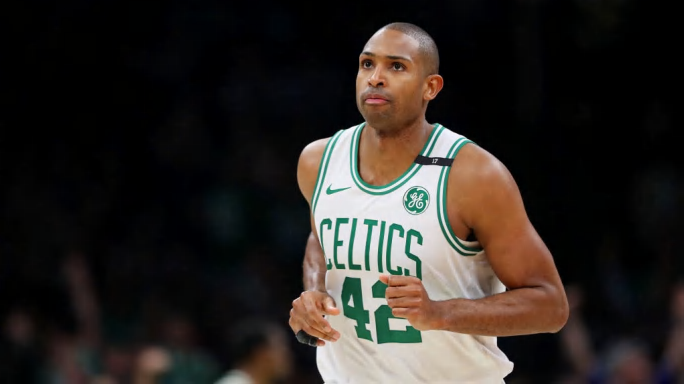 Al Horford may be one of the most underrated players in the game, and is definitely one of the summer's biggest signings. Horford's ability to defend as well as stretch the floor is a godsend for Philly, especially now that Joel Embiid only has to match up with Horford in practice. A jumbo lineup of Ben Simmons, Josh Richardson, Tobias Harris, Horford and Embiid makes the Sixers a major force to be reckoned with.
6. Loser: New York Knicks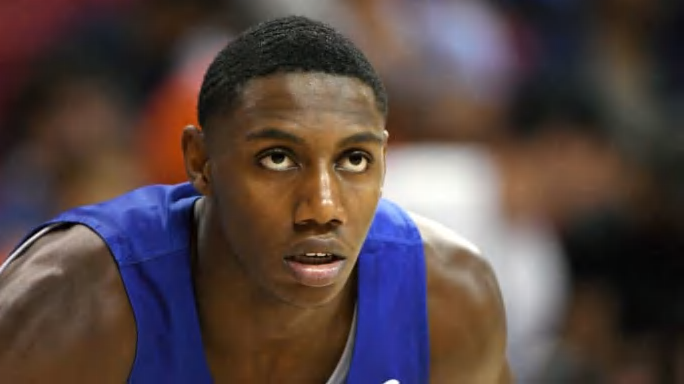 You knew it was coming. The Knicks' biggest targets, Kevin Durant and Kyrie Irving, are headed to the other New York basketball team and the Knicks responded by adding four power forwards: Julius Randle, Bobby Portis, Marcus Morris and Taj Gibson. The Knicks gave up Kristaps Porzingis before the trade deadline just to cram the 4-spot with veterans. But hey, at least they have RJ Barrett, right? Take a deep breath, Knicks fans.