3 Wide Receivers Patriots Should Target in Free Agency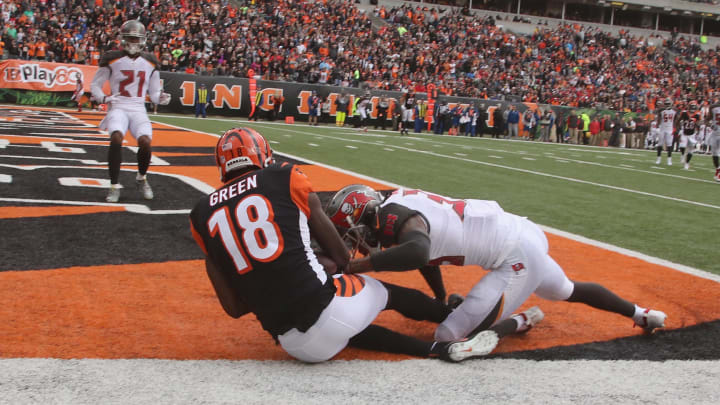 Finding great wide receivers has always been a mysterious challenge for the great Bill Belichick. He has led the New England Patriots to six Super Bowls, but has often pieced together receiving corps that never feature one elite talent (outside of the way-too-brief Randy Moss era). He has an excellent chance to add one or two receivers in free agency this year to help the offense, whether Tom Brady remains on the team or not.
3.

Robby Anderson
Robby Anderson has recorded 3,059 in his first four seasons with the New York Jets. The former undrafted free agent has emerged as a top receiver in free agency, and at 6-foot-3 would add a legitimate weapon to the Patriots offense. He was shut down by the Pats defense in 2019, and could decide to join forces with the one group that figured out how to stop him.
2.

Randall Cobb
Randall Cobb had a nice comeback season for the Cowboys in 2019. He was third on the team in receiving with 828 yards, and added three touchdowns. If Brady does stay, Cobb can come in as an experienced receiver who may only cost $6-8 million per year on a one or two-year deal. He could pair up with Brady as the quarterback's career winds down. He's already served as Aaron Rodgers' safety valve. Now, he could have a chance to ditch No. 2 and get with the real GOAT.
1.

A.J. Green
A.J. Green is going to be a hot commodity this offseason, and the Patriots need to make an effort to sign him on a long-term deal. He could be the second coming of Randy Moss in New England, and finally use his talents on a contending team. He did miss all of 2019, so his price could be decreasing as he hits 32 years old.