The success of an NFL team is matched with the play of their quarterback, but what happens when that player is taking up a large percentage of the salary cap?
That's what the Detroit Lions are dealing with in regards to the huge contract of Matt Stafford, and here are three players they've already lost out on as they continue to play their way into bigger paydays.
3. Darius Slay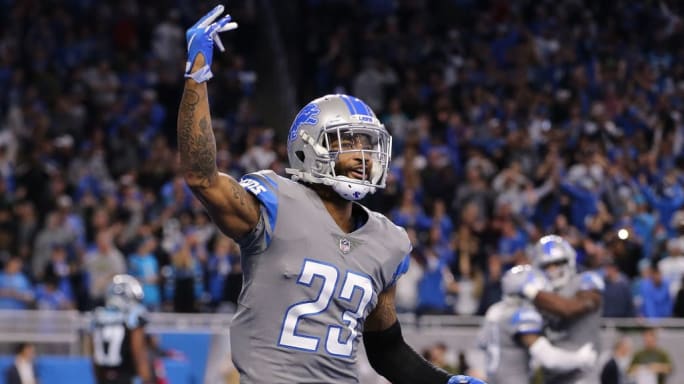 Darius Slay is arguably the best player on the Lions roster. He's set to become a free agent in 2021, but the value for cornerbacks is only increasing. What won't help the Lions is the fact that Xavien Howard got a $75 million deal this offseason. Slay will want a contract that exceeds that (or is very close to that) for sure.
2. Damon Harrison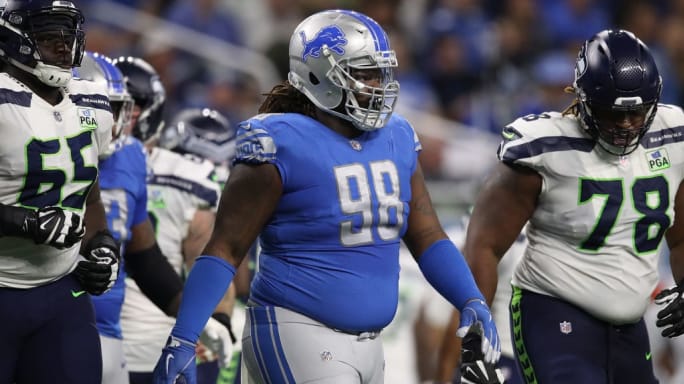 Damon Harrison is the best run-stuffer in the NFL, and he's made his intentions clear that he wants a new contract. The thing is, the Lions had plans of doing so prior to the NFL Draft, so Harrison held out of team workouts. If Harrison continues his strong play during the remaining two years of his contract, it'll make it harder for Detroit to retain him. In the short term, he could even force a trade if he doesn't get a new deal.
1. Marvin Jones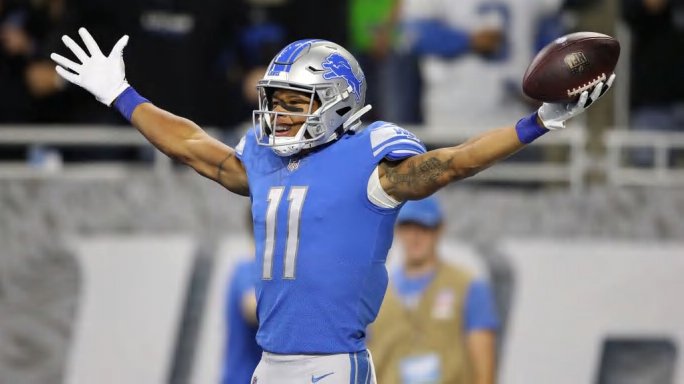 The wide receiver position in the NFL is only increasing in value with each passing year. Marvin Jones is a low-key all-around talent at wideout, which will certainly increase his stock. With two years remaining on his deal, it'll be hard for the Lions to retain him when the time comes if he continues to perform at a high level.