3 Pitchers the Yankees Should Avoid at the Trade Deadline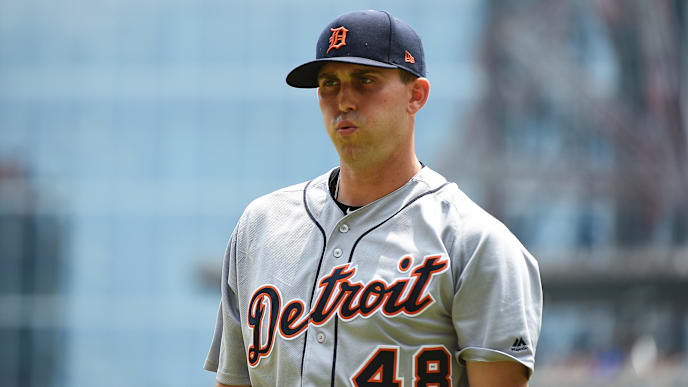 While the New York Yankees have overcome tremendous odds to take the lead in the AL East, they still have glaring needs at pitching. There are plenty of routes for the Bronx Bombers to go, but will come at a hefty price, especially for some pitchers who aren't necessarily worth it.
Here are three pitchers who may be available that the Yankees should avoid at the trade deadline.
3.

Matt Boyd
Matt Boyd is an interesting name on the market. Boyd is having the best season of his career so far in regards to his 3.95 ERA. Besides this season, Boyd has accumulated an ERA over 4.00. The Yankees have had negotiations with the Detroit Tigers in regards to the left hander, but the asking price has been exorbitant (i.e. Gleyber Torres). Boyd wouldn't solve the Yankees pitching woes heading into the postseason.
2.

Zack Wheeler
Zack Wheeler has long been linked to the crosstown Yankees. After having a strong 2018 season, Wheeler's followed it up with a 4.69 ERA in 2019. What makes matters worse is Wheeler just hit the injured list with right shoulder fatigue. The Mets have reportedly sent Omar Minaya to scout prospect Deivi Garcia, and if that's the asking price, the Yankees should hang up the phone before it even rings.
1.

Robbie Ray
Perhaps no pitcher has gained more steam in terms of trade speculation than Robbie Ray. Teams like the Yankees, Milwaukee Brewers, Philadelphia Phillies, and Houston Astros have inquired with the Arizona Diamondbacks about Ray. While Ray cause batters to miss, he does lead the NL in walks (56) and has had trouble with his pitch command. Robbie Ray isn't worth the risk.