Milan forward Zlatan Ibrahimovic has decided to stay at the club and fresh contract talks are expected to get underway in the coming days.
Ibrahimovic has been instrumental to Milan's improved form since his return to the club, bagging nine goals and five assists in 17 league games. Most recently, the 38-year-old netted a brace against Sampdoria to become the first player to score 50 Serie A goals for both Inter and Milan.
As you would expect, he once again compared himself to none other than 'Benjamin Button' after his side's latest win.
The striker's contract is due to expire at the end of the current season and there has been uncertainty regarding his future, but La Gazzetta dello Sport (via Football Italia) are now reporting he has decided to commit himself to Milan. He will now sit down with the club for contract talks in the coming days.
He has been convinced to stay at San Siro with the club now seemingly back on the right track. Boss Stefano Pioli - who was expected to be replaced by Ralf Rangnick not long ago - has been rewarded for overseeing an upturn in form with a new two-year deal. Ibrahimovic has been tempted to stay and continue working under Pioli.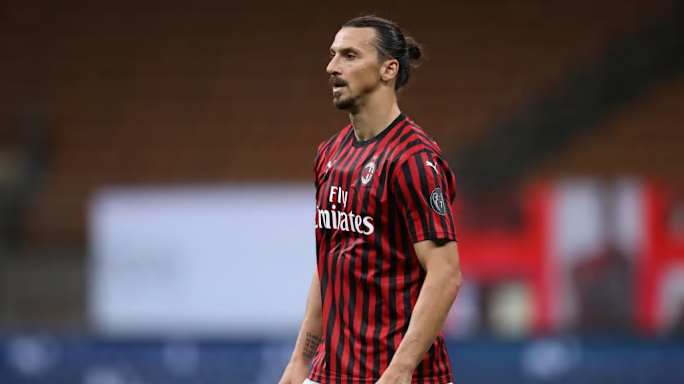 It is further noted that the former Manchester United striker could earn a starting salary of €4m a year, but this could rise over time if a number of conditions are met.
Gianluca Di Marzio further report that Milan are looking to show their intentions to Ibrahimovic by making a 'serious' contract offer, which could come as early as Friday. The Rossoneri are confident they will be able to tie him down to a new deal, and hope to make it official sooner rather than later.