Yankees Haven't Been to the World Series This Decade and That's Absolutely Unthinkable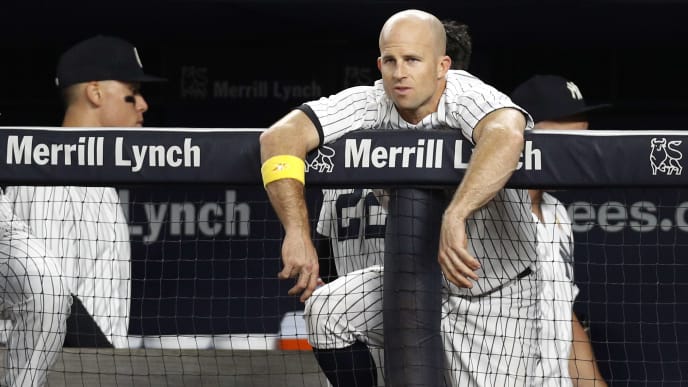 The New York Yankees are one of the most successful franchises in all of sports history, with 27 World Series championships under their belt since their inception in 1903.
However, for the first time since the 1910s, the Yankees will officially not have played in a single World Series for a full decade after losing this season's ALCS against the Houston Astros.
The last time a Yankees team did not make the World Series in a decade, Babe Ruth hadn't even played a single game for the Yankees yet. After being traded to the Yankees from the Red Sox in December of 1919, Ruth went on to become perhaps the greatest Yankee of all-time throughout the 1920s and 1930s, sparking a tradition of winning within the Yankees' organization.
And now, the 2010s will live in infamy for Yankee fans. Failing to reach a single World Series, let alone win one in a span of ten years?
If former Yankees owner George Steinbrenner were still alive, God knows how he would've reacted to the Yankees' playoff futility in the past decade. Sure, they've come close, but The Boss wouldn't have cared. In his eyes, second place was and continues to still be reserved for losers. And the Yankees haven't even been able to place second in the MLB for a decade!
If there's any sort of consolation for the Yankees, the 2020s are rapidly approaching, which should give Brian Cashman some urgency to actually dole out money to free agents and make some moves. Only then will the Yanks make their ill-fated return to the World Series.