Thierry Henry and Alan Shearer inducted to EPL Hall of Fame
By Braulio Perez | Apr 26, 2021, 7:00 PM EDT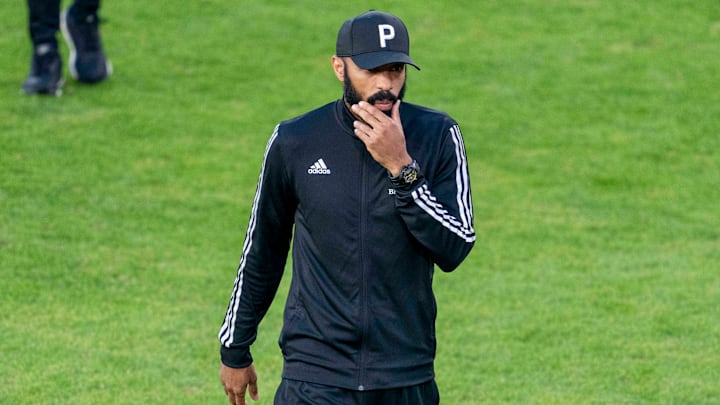 There's no doubt that both Thierry Henry and Alan Shearer will go down as two of the best players in Premier League history. They were magicians on the pitch and fans loved watching them play time and time again.
Now, they'll be remembered forever. On Monday, both Shearer and Henry were announced as the first two members of the English Premier League Hall of Fame. It truly is a huge honor for the two, one they both deserve.
When it comes to goal-scoring machines, Shearer and Henry both come to mind. Their play in the Premier League, without question the top league in the world, was something most wouldn't even dare dream about.
To be the first two inducted into the EPL Hall of Fame is a special feeling too. No one will question these two are worthy of this. A big congrats to Shearer and Henry on this monster news. Two legends.