Leeds owner Andrea Radrizzani has revealed that the club made a daring swoop for Zlatan Ibrahimovic in the January transfer window, while they are now considering a move for former Paris Saint-Germain striker Edinson Cavani.
The Whites have been confirmed as the 2019/20 Championship title winners, and they must now add to their current squad in the coming weeks, with plans already in place to bolster certain areas in the side. One particular position of concern appears to be in attack, where there is little in terms of top-flight quality behind striker Patrick Bamford.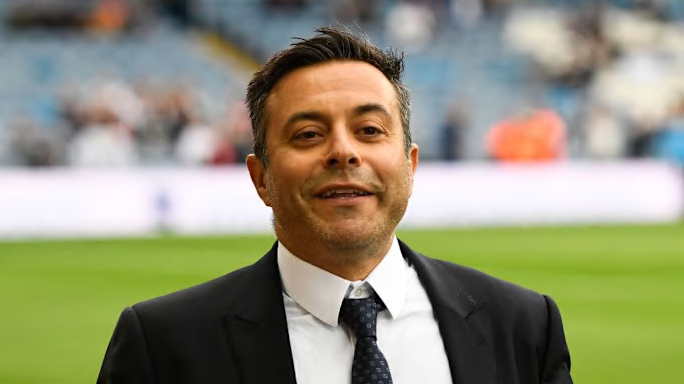 Leeds owner Radrizzani is determined to find the right man to challenge Bamford for the starting spot - and by the sounds of things, the newly-promoted side is lining up a marquee signing for the upcoming campaign.
Two names that have been linked with a move to Elland Road are those of superstars Ibrahimovic and Cavani – and although one deal might be a no-go, the other may still have some legs.
Speaking to Sky Sport Italia, Radrizzani made the bold admission that Leeds 'tried to sign' Ibrahimovic in the winter window, but he believes the moment has now passed for bringing the forward back to the Premier League, as cited by Football Italia. "Ibrahimovic will certainly be difficult," Radrizzani confessed, regarding a possible return for the Swedish star this summer. "We tried to sign him in January, but he chose to join Milan and the deal vanished.
"Now I think it's too late, the intensity of English football is different."
But Radrizzani was full of praise for free agent Cavani, believing the Uruguayan hitman could be a nice fit for coach Marcelo Bielsa's high-intensity style, given his imposing physique.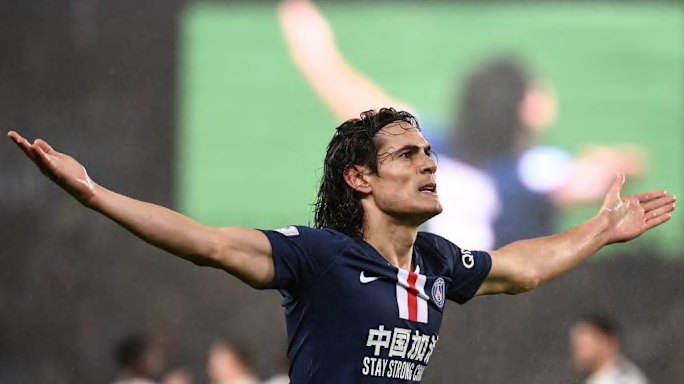 "In addition to his quality, Cavani could contribute with his physicality and adapt here, but I've never talked about him with the coach. Having said that, we've certainly thought about him and we'll see, given he's still available on a free transfer."
It's going to be an exciting 12 months for Leeds fans this year, and the addition of Cavani could light the blue touch paper for a pulsating season.