Le'Veon Bell Signing Reportedly Played Big Role in Adam Gase-Mike Maccagnan Rift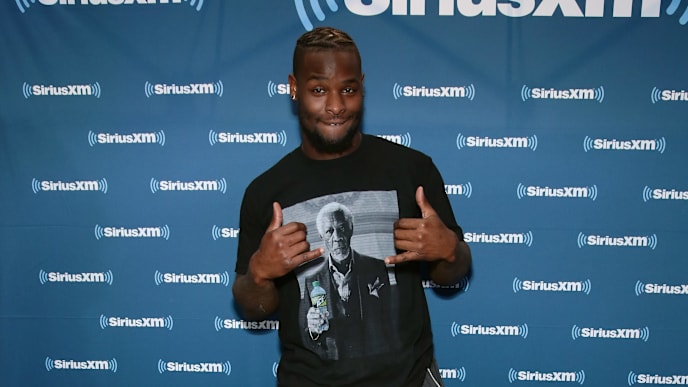 Whenever there's a slow news day or a moment of peace in the NFL, you can always count on the New York Jets doing something stupid.
Despite a terrific offseason that saw the Jets bringing in Le'Veon Bell in free agency and Quinnen Williams in the draft, the Jets canned GM Mike Maccagnan after five seasons. One of the reported reasons that he and head coach Adam Gase were at odds is so mind-bendingly absurd that it's perfect for the Jets.
Oh, Le'Veon Bell was too much money, was he? Would you prefer Elijah McGuire as Sam Darnold's running back?
Gase was also not a fan of CJ Mosley's price tag, which was the most for a linebacker in NFL history. Somehow, the Jets ownership sided with Gase in the power struggle AFTER all of this was done. Classic Jets.
Sam Darnold and Le'Veon Bell were supposed to be the beginning of a new era for the Jets. Instead, they're just as much of a laughingstock as ever. We're sure this new report will have Le'Veon jumping for joy at the start of training camp.