Liverpool manager Jurgen Klopp has suggested that the Reds could use Wednesday night's game against Chelsea, after which captain Jordan Henderson will be presented with the Premier League trophy, to exorcise the demons of 2014 when their title hopes infamously ebbed away.
A costly slip from Steven Gerrard and a well-drilled Chelsea performance that day saw Liverpool lose the game and their momentum in the title run-in. Now that the Reds are champions for the first time in 30 years and Chelsea are back at Anfield, Klopp thinks it could be time to take revenge.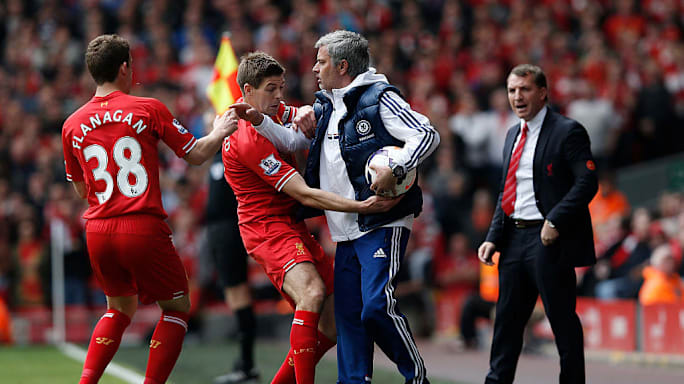 "There's a proper challenge there. The Premier League thought, 'Make it a bit more tricky, give them Chelsea'," the German coach said at his pre-match press briefings – via LiverpoolFC.com.
"Chelsea has here this kind of history that they were around when last time [the title] didn't happen [in 2014], with Jose [Mourinho] on the side-line.
"That's probably not part of the best memories here in the club. If we want, we can try to strike back for that. I'm not sure how many of my team were in the team that time, but it's the situation.
"Look, I don't have to create some special scenarios or whatever, you know it will be difficult."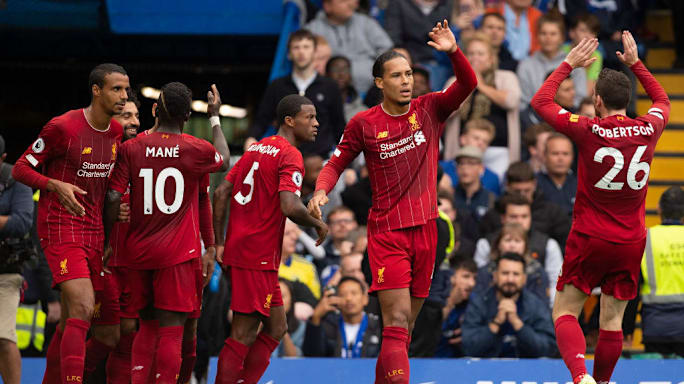 Liverpool haven't been in the best form since the season restarted, having needed only a handful of extra points to mathematically seal the title with seven games to spare. They have won only four of their last nine Premier League games stretching back to February and Klopp has conceded that some people might consider Chelsea favourites to win at Anfield on Wednesday.
But the Liverpool boss is insistent his side will be on it for the game.
"Probably you think now in this moment Chelsea will win the game and Liverpool will have the trophy lift anyway afterwards," he commented. "I don't think we will lose the game, I think we will be in a proper, proper mood for the game as well."
---
For more from Jamie Spencer, follow him on Twitter and Facebook!