When Zlatan Ibrahimovic signed for LA Galaxy in March 2018, people thought he was done. Just under a year earlier, in April 2017, he had suffered quite a severe knee injury while playing for Manchester United and it threatened to prematurely end his career.
In typical Zlatan fashion, he recovered from the injury in seven months - returning to action much earlier than anticipated. His time at United was effectively over, however, and he would make just five more appearances before his contract was mutually terminated in March 2018. The following day MLS side LA Galaxy had announced they had signed the player.
Usually, when a player goes to the MLS - especially when you were as old as 36, which Zlatan was - it was a signal that you were winding down your career. It was a signal that your body could no longer cope with the fiercely competitive nature of top-level European football and that you wanted to make a bit more money before retirement.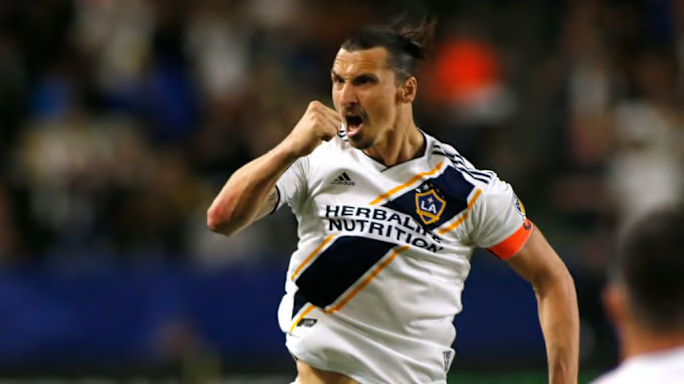 But Zlatan doesn't do the usual. He treated the MLS as mere shooting practice, scoring a not-too-shabby 52 goals in 56 matches. For comparison, Thierry Henry scored 51 in 122 appearances during his four-year spell at the New York Red Bulls.
At the time, his move to the MLS was seen as a signal that, in some place deep down, Zlatan thought it was all over. So maybe it was a surprise to even himself that he was still capable of cutting past defenders like a hot knife through butter. The MLS was clearly too easy for him, and due to this, it was time to go back to Europe.
Milan and Zlatan found themselves at precisely the right time. Milan were floundering in mid-table and were struggling to find the back of the net, having scored just 16 goals in 17 league games. They needed a player who could inspire confidence, whose winning mentality would rub off on an underperforming team. Zlatan, meanwhile, needed an elite European club to take a chance on a 38-year-old striker who had spent the last couple of years playing in MLS. Milan were desperate enough to take him on and the move couldn't have worked out much better for either party.
It's no coincidence that his arrival coincided with Milan's upturn in form. They have lost just twice since his arrival - and have won 12 - ascending from 11th to sixth, guaranteeing their spot in the Europa League for next season. Goals are no longer an issue either, they've scored 44 in Serie A since the return of Zlatan - who himself has scored nine and assisted five.
He's clearly a positive influence on the other players too. Ismael Bennacer - one of Milan's in-form players, stated: "He helps you a lot, with him you want to do more, you don't want to lose a ball, you want to give your best because he is looking for perfection."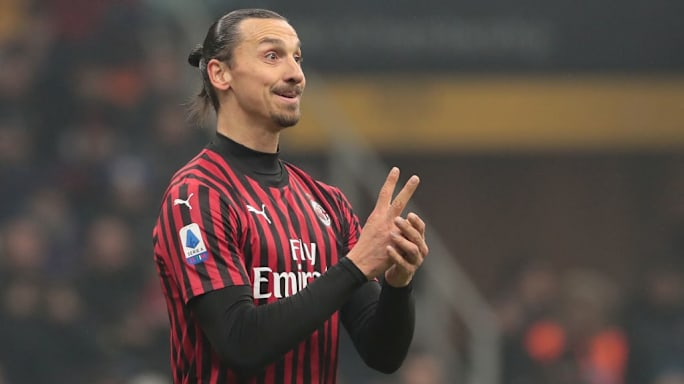 Despite being such a key cog in Milan's machine, Zlatan's future is still unresolved. His contract expires at the end of the season and it is crucial that the club negotiates an extension, as they will need his goals and perhaps most importantly, his positive influence on his teammates.
---