England cruises to quarters win over Ukraine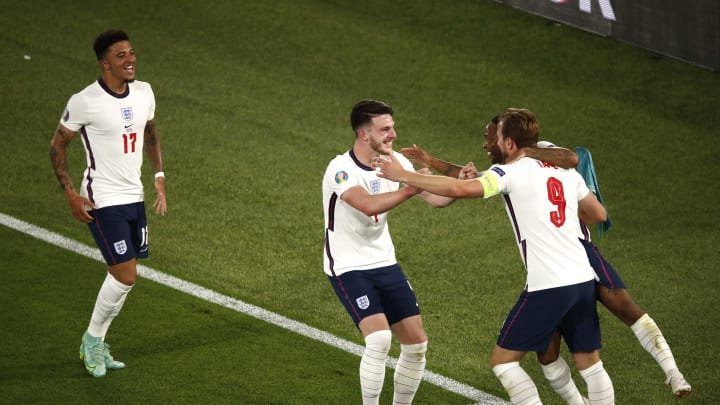 Ukraine v England - UEFA Euro 2020: Quarter-final / Alessandro Garafallo - Pool/Getty Images
England is all set to face Denmark in the Euros semifinals and they'll enter that showdown with a ton of confidence on their side. In their quarterfinals match against the Ukraine, the Three Lions absolutely dominated.
Harry Kane had another big-time showing, as he opened the scoring in the first half, then scored his second goal shortly after halftime. England went on to win this one 4-0.
Following the two goals from Kane, Harry Maguire scored on a brilliant header, while Jordan Henderson also used his head to find the back of the net. It was truly a dominant performance by England.