NFL
Davante Adams leaves door open for Packers exit
By Braulio Perez | May 10, 2021, 10:38 PM EDT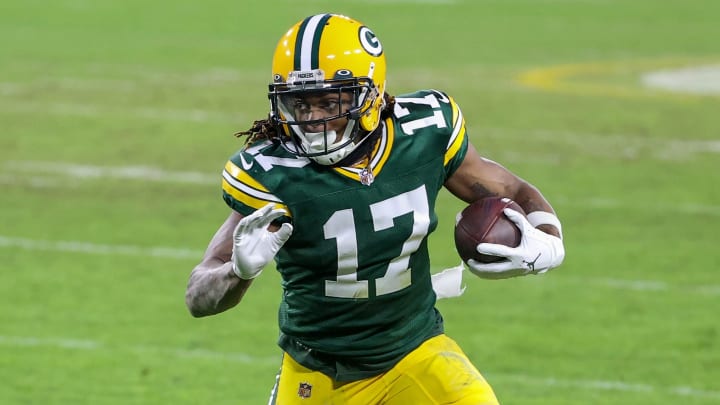 NFC Championship - Tampa Bay Buccaneers v Green Bay Packers / Dylan Buell/Getty Images
The Green Bay Packers better be careful, because in addition to potentially losing Aaron Rodgers, Davante Adams could be ready to leave town as well. This week, the superstar wideout said that if Rodgers does leave Green Bay, it'd change things a bit for him.
Adams and Rodgers are incredibly close. The two make up one of the best duos in the league. Of course he's going to feel this way.
Adams is in the last year of his contract and he'll be an unrestrcited free agent come 2022. The last thing the Packers can afford is to let him sign elsewhere. If Rodgers is gone, though, it may be out of their hands.