Barcelona president Josep Maria Bartomeu has admitted that the coronavirus pandemic has made deals for either Paris Saint-Germain's Neymar or Inter's Lautaro Martínez very unlikely.
Before football shut down, Barça had been planning to bring in both players in a double swoop which could well have hit close to the £300m mark, but the club's finances took a huge hit during the stoppage and now such business seems impossible.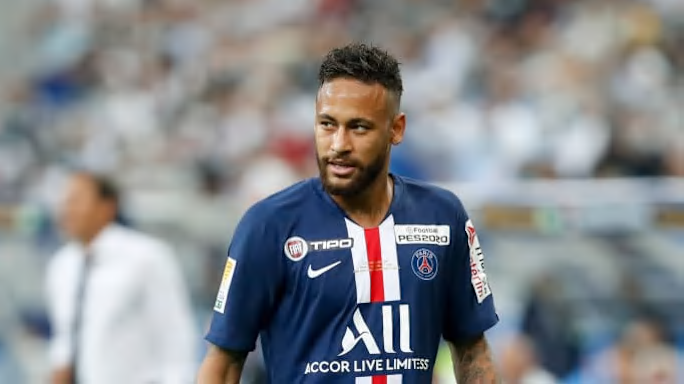 A deal for Martínez was expected to be prioritised, with Barça looking for ways to offer players in exchange, but Bartomeu has confirmed to Sport that talks have been postponed while both clubs figure out what the future holds.
"Barça have spoken with Inter and Lautaro for several weeks, but the talks are stopped by mutual agreement with Inter," he confessed. "The current situation does not invite large investments."
Obviously, that means any deal for Neymar, which was always going to be the more expensive of the two, is dead in the water as well.
"In this situation, it is unfeasible [to sign Neymar]," Bartomeu added. "PSG don't want to sell him anyway, it is normal because he is one of the best players in the world.
"Last summer, we tried very hard, but this summer there will be no attempt. The situation is what it is: the club lost €200m between March and June. And in the 2020/21 season, we expected to have €1.1bn, but we expect to have 30% less. If the pandemic situation does not improve, there will be no crowd, no museum, no stores, and money will continue to be lost. It forces us to be very rigorous in management: we must review which investments are essential and which can wait. You have to adapt."
The lack of financial stability, coupled with the decision to swap Arthur for Miralem Pjanić, has left some fans concerned about the future of Barça's ageing squad, but Bartomeu insisted there is nothing to worry about as they are bringing through future stars from the academy.
"I don't quite agree when it is said that this group of players who are over 30 years old have lost their ambition," he said. "They are the best.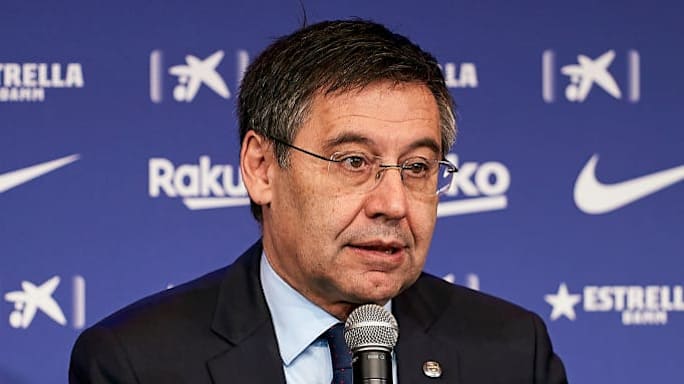 "The generational relay is coming. But the most beautiful thing about football is to combine those veteran players who have been winning for many years with those young people who come with the desire to win. The older ones are still ambitious: I'm not just talking about Leo [Messi], but also about Suárez, Piqué, Alba, Busquets, etc., those players who are already in their thirties, not to mention people like Lenglet, Dembélé, Ter Stegen or Semedo, who are young.
"Now comes another batch of young people: three signed, including Matheus, and three who have been promoted from Barça B. The arrival of seven players in a year, counting Pjanić, is not bad, it is a third of the template."
---
For more from ​Tom Gott, follow him on ​Twitter!