​The Curious Case of​ Le'Veon Bell continues.
Bell is sending Steelers fans, fantasy owners, and NFL insiders into a frenzy in regards to whether he will report to the team at all this season. After tweeitng "farewell Miami on Monday," many speculated as to whether he was heading back up to Pittsburgh.
That appears to be the case, as photos emerged of Bell working out and playing basketball in a Pittsburgh LA Fitness on Tuesday.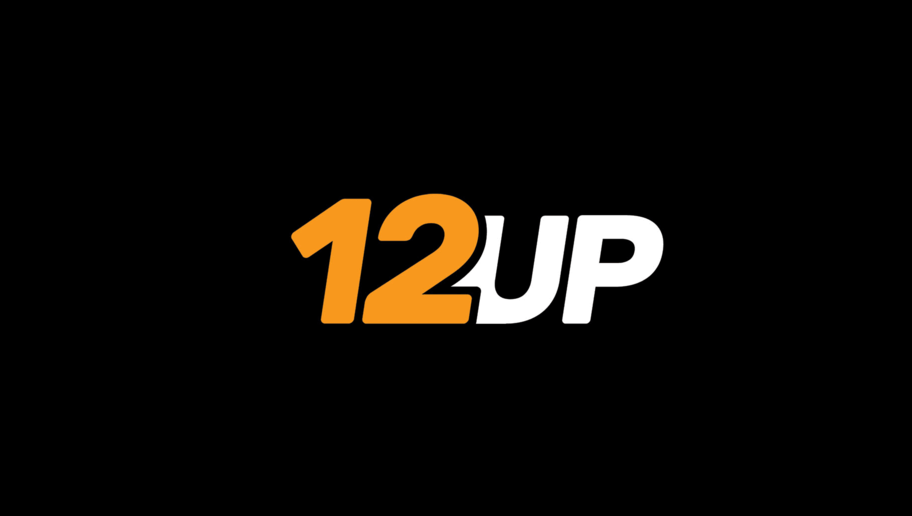 At the time the photos began making their rounds across social media, many believed that Bell was on his way back to reporting to the team, ahead of the franchise tag deadline on Nov. 13.
However, that doesn't appear to be the case, as Mark Kaboly of The Athletic reported that Bell ​may sit out the remainder of the 2018 season after learning he could earn a third-year franchise tag after scanning the latest Collective Bargaining Agreement.
With the amount of reports and speculation regarding Bell, who knows what the running back will decide to do. One thing is for certain, though: the Steelers are not exactly waiting on Bell to return, especially with the emergence of second-year rusher James Conner.
#Steelers brass knows Le'Veon Bell is in town and fully expected him to call in today about his physical. A member of the organization tells me that as of this afternoon's walkthrough, he still hadn't.
Seems to make sense he'd start the clock on that two-week exemption now.

— Aditi Kinkhabwala (@AKinkhabwala) November 7, 2018
Will Bell end up reporting to the team before the deadline? We'll find out in less than a week.