​If you were busy earlier today, then you unfortunately missed the shootout classic between the undefeated Rams and the surging Saints in New Orleans. It was a back-and-forth affair with both teams combining for 80 points and 970 yards, but the Saints emerged victorious and defeated Los Angeles 45-35. 
One of the big things that stood out during the game was how badly Michael Thomas was making Rams cornerback Marcus Peters look. 
Thomas popped off for 211 yards and a touchdown on 12 catches, with Peters shadowing him for the majority of the day. And let's just say that the Internet took notice and edited Peters' Wikipedia page appropriately.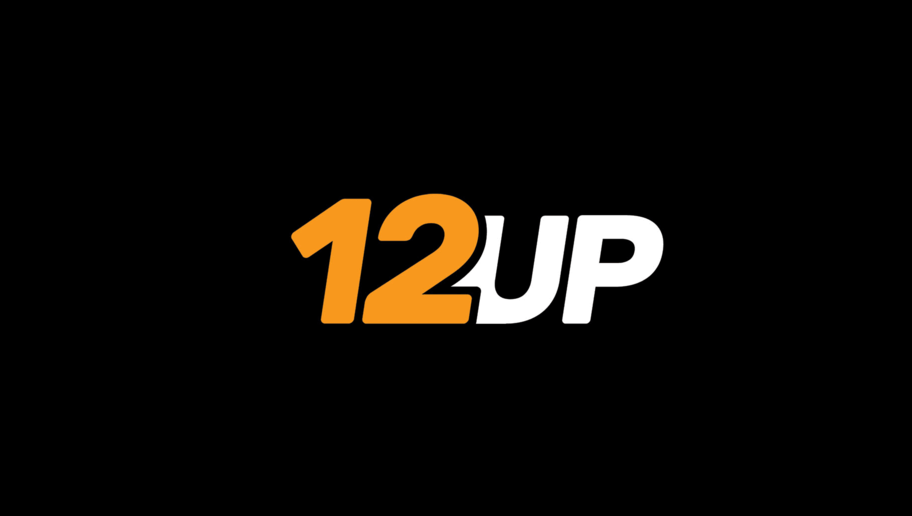 The Internet truly never forgets or forgives. Peters looked lost out there and was trailing Thomas in coverage the entire day. 
To say Peters is Thomas' son? That's cold-blooded. 
It appears that what they say is true about Thomas. You can't guard Mike.