​Andrew Wiggins is having a rough day.
Despite all of the drama surround the Minnesota Timberwolves on Wednesday, Wiggins attempted to post a non-related picture on Instagram and was hilariously attacked by commenters.
The caption reads: New @biosteelsports Grape flavour is 
The comment section didn't go according to plan.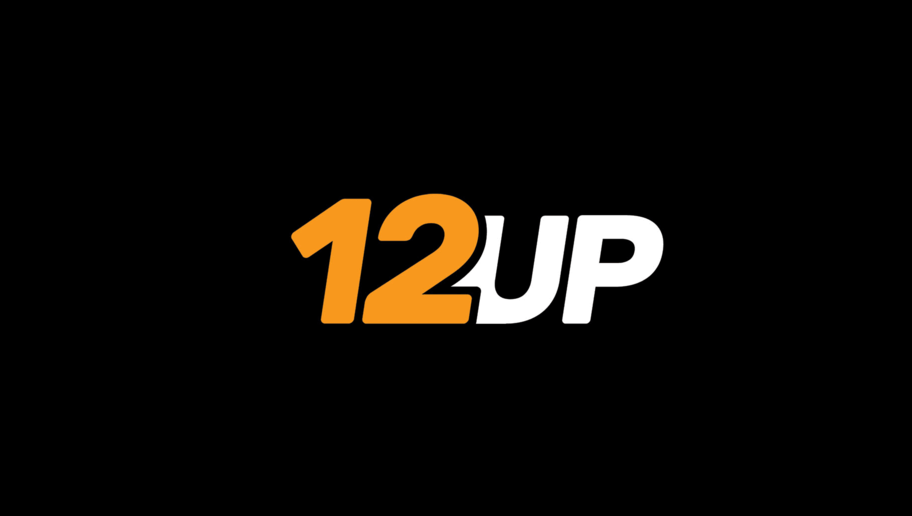 ​Wednesday was a monumental moment in NBA history, and Wiggins is still feeling the sting. Disgruntled star Jimmy Butler showed up for practice with the Timberwolves and bombarded the team and staff with insults. Butler allegedly whooped on Karl-Anthony Towns and Wiggins during the practice, claiming that the team couldn't win without him. Now fans are whooping on him, too.
The man is just trying to make some money off of his sponsors. Let him live.
"Why yo braids still ain't grow, dude? Damn." I understand attacking Wiggins work ethic, but his hair, too? That's cold. He should keep a shirt on next time around, though. Wiggins needs to actually hit those weights behind him. Sheesh.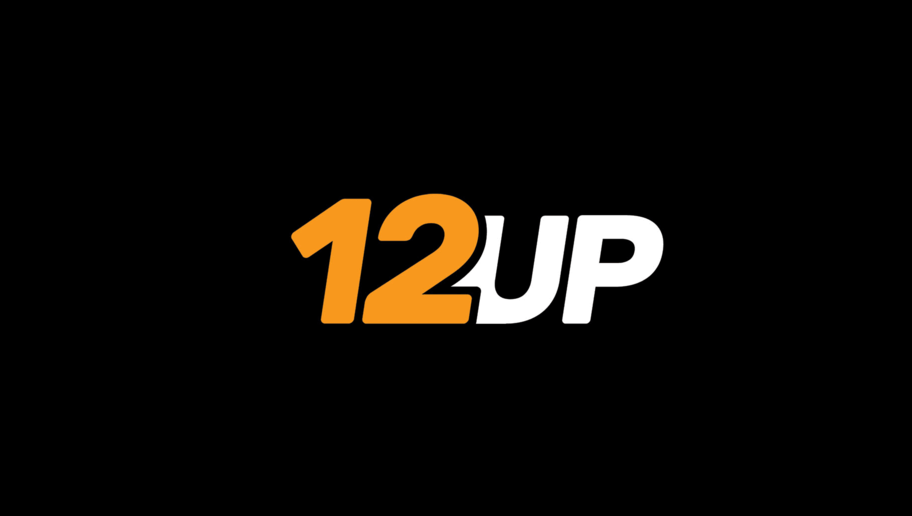 "How was practice?" HA. We all know how practice was. 
Wiggins isn't going to live today down. If the Timberwolves do badly without Butler, then they'll never live it down, either. I'm afraid that if Wiggins doesn't reach his potential this season, his ​meme status is going to burst through the roof.