There are few families worth following more than the Ball family. Sure, they welcome almost the same amount of drama as the Kardashians, but they're lacking much of the fanfare.
The latest drama involves ​​Lonzo Ball's girlfriend, Denise Garcia, calling Lonzo Ball a deadbeat dad. The allegation is that Ball doesn't care about their newborn daughter, Zoey, who they welcomed into the world back in July. Now she's threatening to wrote a tell-all book unless she gets an incredible amount of child support from Lonzo. Well, ​LaMelo Ball let his feelings be known about the request.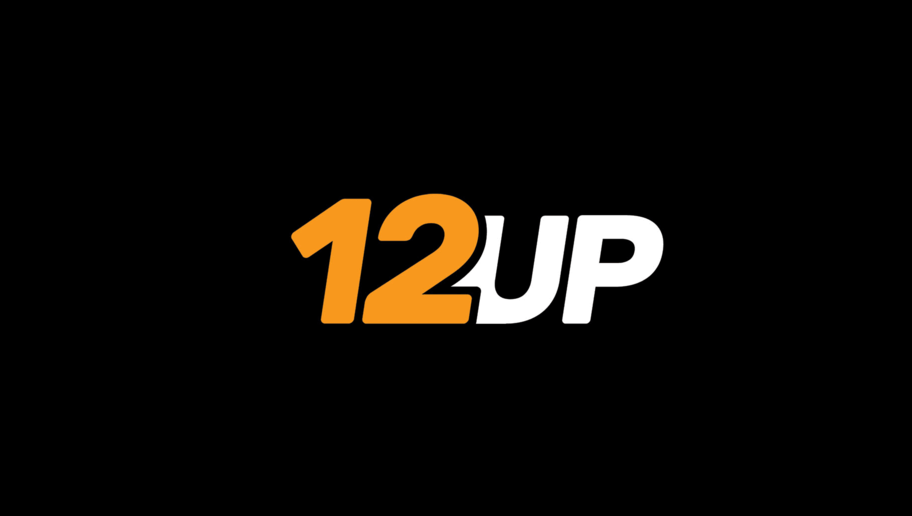 I can't lie, asking Lonzo for $30,000 a month in child support seems a bit ridiculous for a child that was just born in July. Plus it's unfair to call Lonzo a deadbeat considering the child was literally just born. Give Ball a chance to prove himself as a father, rather than jumping on his case without cause.
Denise really tryna secure the bag . You should've seen this coming @ZO2_ 臘‍♂️

— CJ (@CraigPopavich) October 4, 2018
There are also reports that Lonzo cheated on Denise, which has yet to be confirmed. What will happen next? Tune in on next week's episode of DragonBall BBB.