​Minnesota Timberwolves SG Jimmy Butler is seeking a trade before the start of the 2018 NBA season. 
Butler is eyeing the Knicks, Nets and Clippers. With that being said, Knicks fans should be excited with his latest activity on Instagram. Butler liked a comment that suggested he should team up with Kyrie Irving in NYC.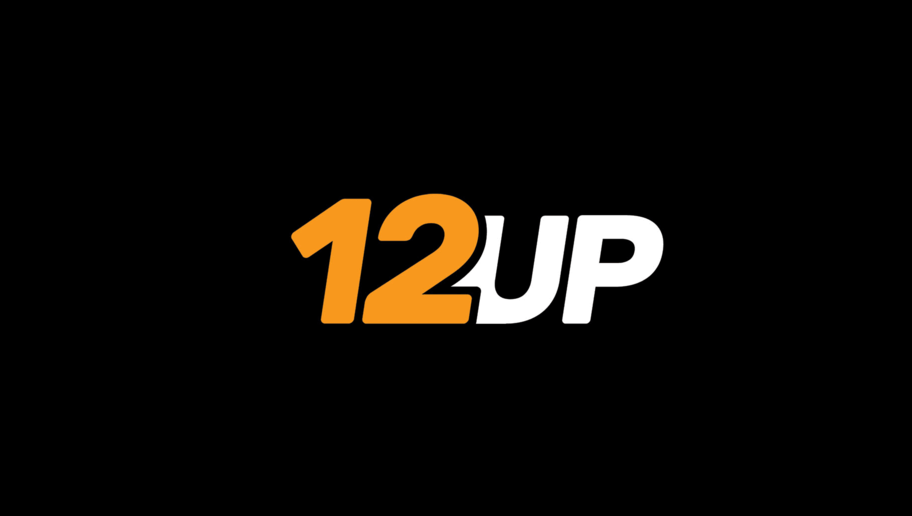 Butler is looking to cash in on a major contract extension that would give him around $190 million over five years. 
Unfortunately for Butler, Timberwolves president and coach Tom Thibodeau isn't interesting in giving away the four-time All Star. Thibodeau wants to keep Butler this season in hopes of making a deep playoff run after losing in the first round to the Rockets last year. 
And who wouldn't want to play with Kyrie? Uncle Drew's handles are nasty enough to find any open player, let alone a perennial All-Star like Butler.
Butler would make an immediate impact for the Knicks even without Kyrie should they lose patience and trade for him. However, it would require New York to part ways with some assets, a sentiment Scott Perry does not share.