We should be talking about yet another dominant performance by Antonio Brown, but once again, we're talking about his social media usage. 
We are not the first to dive into this. Jesse Williams of The Undefeated wrote an article last week about how Brown acts on social media, specifically Instagram. That didn't sit well with the perennial Pro Bowler, who threatened to break Williams' jaw. 
Another social media mishap, another apology from Brown. 
In a statement, Antonio Brown says he "made a mistake in judgment" with a tweet last week aimed at Jesse Washington of The Undefeated.https://t.co/dTglFKJO1m

— Post-Gazette Sports (@PGSportsNow) September 12, 2018
His statement read, "I made a mistake in judgment with my tweet last week, and I apologize for that," the statement says. "It is not OK to threaten anyone and I need to be better spiritually and professionally. Though I do not agree with the negative parts of the story about my personal life, I need to have better control over my actions to use social media as a way to engage with my fans, rather than use it improperly."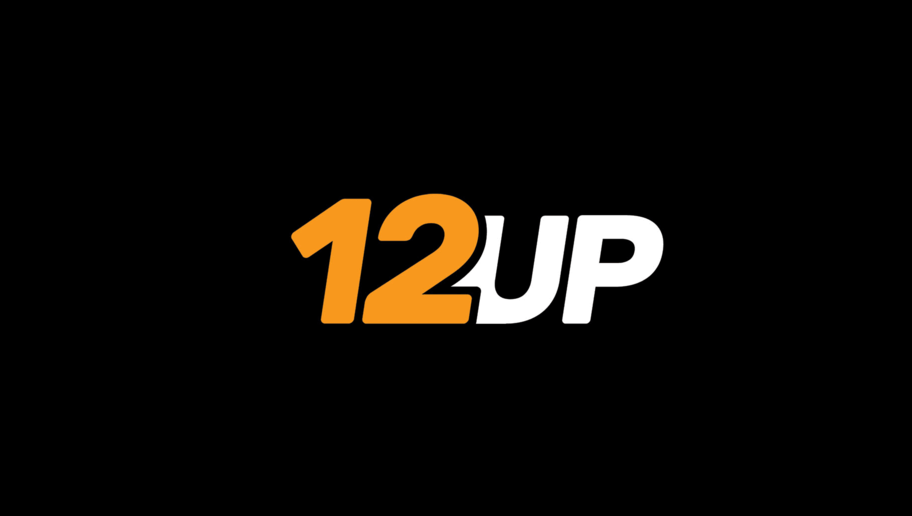 Getting upset about someone attacking your personal life is extremely reasonable. You can disagree with them, call them out, whatever. Threatening violence when you have over a million followers isn't just wrong or crossing the line. It's stupid. 
The whole purpose of Williams' story was to talk about how he isn't the man he pretends to be on Instagram. Well, he better hope he isn't the man he pretends to be on Twitter since that wouldn't be great for the reporter or his jaw. 
Brown has had too many social media miscues in the past. From calling out the Steelers to live streaming the team's locker room celebration following a win, the man has crossed line after line on a regular basis. 
The wideout will post pictures supporting his teammates and heartwarming images of him and his kids, but it's the negatives that always stand out. There are some professional athletes who should just step away from social media, and Brown is nearing that place. 
Day by day I learn to turn to the wisdom of spirit

— Antonio Brown (@AB84) September 11, 2018
He's shown time and time again he's worth the headache, but Brown needs to keep his social media outbreaks in check.