The New York Yankees are hardos when it comes to grooming - no long locks and definitely no facial hair. Well now that Andrew McCutchen has been  traded to the Bronx Bombers, he too needs to chop away at his facial hair. 
Apparently, McCutchen reached out to his former Pittsburgh Pirates and now Yankees teammate Neil Walker for some help when it came to this issue.
Neil Walker says Andrew McCutchen sent him a selfie today of his beard and said "is this good enough?" and Neil had to tell him NOPE.

— Lindsey Adler (@lindseyadler) August 31, 2018
I don't know what selfie Walker saw, but in the latest update on McCutchen's facial hair, I think he may have cut it short enough...
How is this the same guy?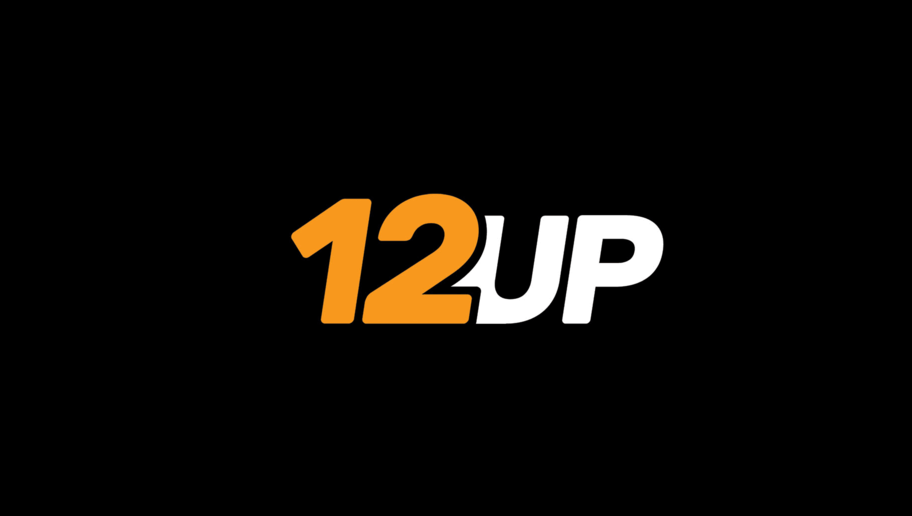 Cutch literally looks completely different without his facial hair. He could probably pass for at least ten years younger than his 31-year-old self.
And honestly, if the Yankees just traded for a 21-year-old McCutchen, they should be ecstatic. McCutchen was not awful for the San Francisco Giants this season, but he definitely did not play like the five-time All-Star of old.
Despite having to shave his beard, I am sure that Cutch is happy to be on a ​World Series contender.