​Sean McVay doesn't need to win another game as head coach for the Los Angeles Rams. Football aside, the Rams head honcho is doing just fine for himself off the gridiron.
McVay's girlfriend, Veronika Khomyn, has been posting pictures left and right of her on the California beaches while her husband and the Rams suffer through the dog days of training camp. 
​​Some absolutely crazy individuals would say being happy in life is more important than winning a Super Bowl. An asinine thought, I know. But if that's the case, the Rams boss is sitting pretty; all the puns intended. 
Khomyn is a Ukranian-born former model who began dating McVay when he was still working as a ​Washington Redskins assistant coach.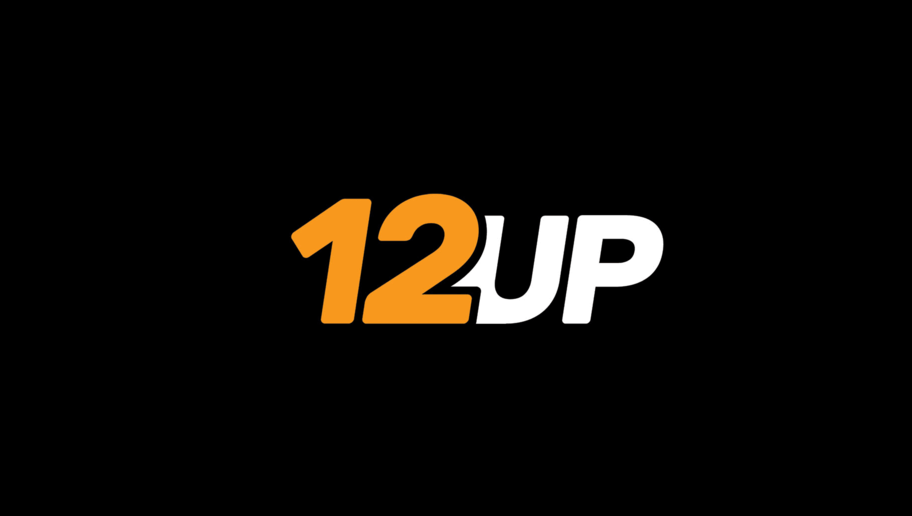 McVay and the ​Rams have to battle with an improved NFC West, but Khomyn doesn't look the least bit worried about her boyfriend's chances at a return to the playoffs.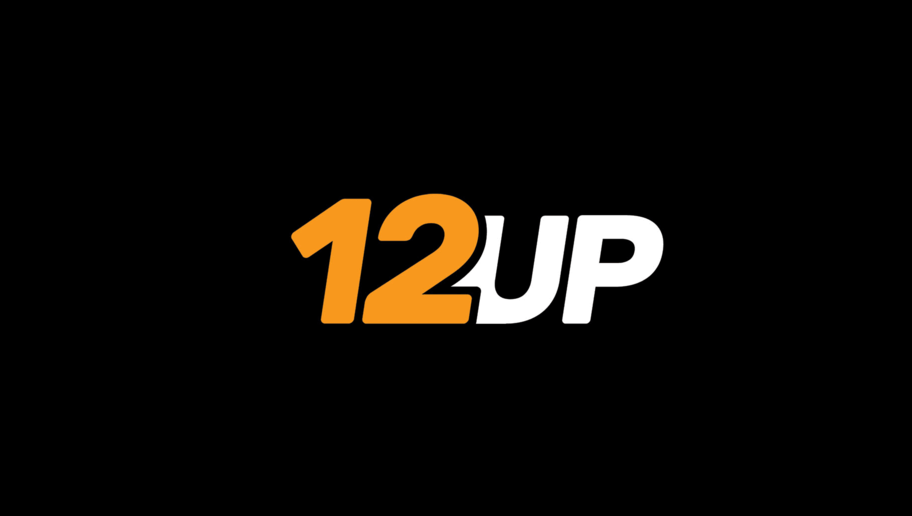 There isn't much to dislike about life when you're still in your 20s, your boyfriend makes millions and you live on the beach.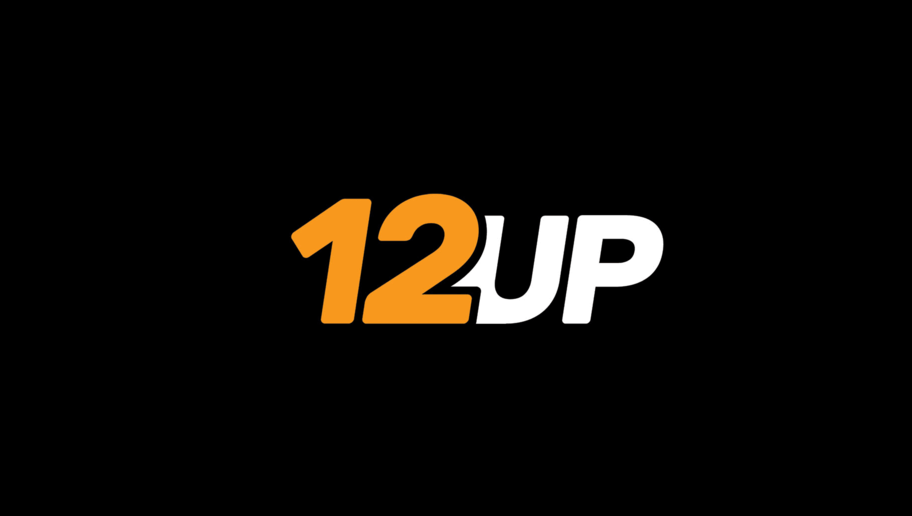 Must be nice. I'd love to know what it feels like to date someone worth millions. Or have millions of my own. Or live on a beach and take Instagram pictures all day. Or have 15.5 thousand people interested enough in my life to follow me on Instagram. One can only imagine.