​As Wayne Gretzky once said, "you miss 100-percent of the shots you don't take."
Houston Texans wide receiver​ DeAndre Hopkins shot his shot at pop star Iggy Azalea this past weekend, and it appears to have worked.
Hopkins confirmed on Instagram that the two are a couple.
One Instagram user was straightforward and asked Hopkins if he and Azalea were dating.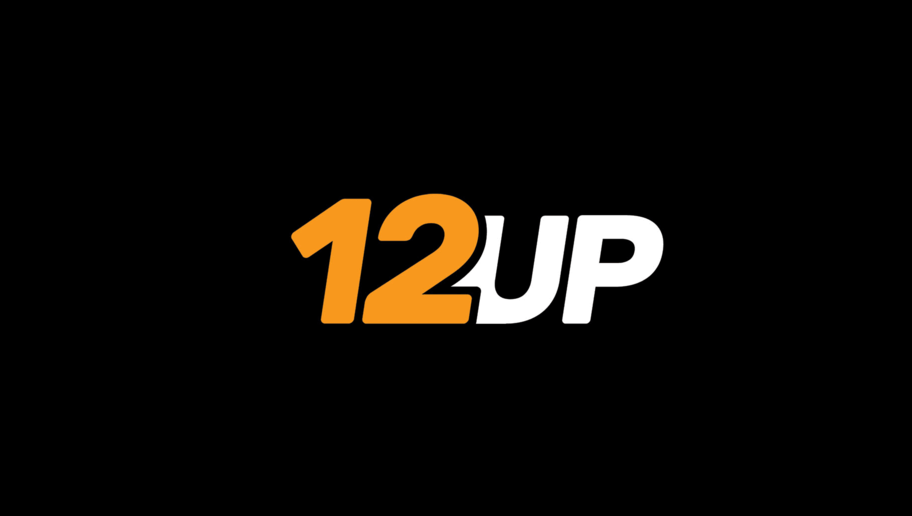 And Hopkins happily answered the question.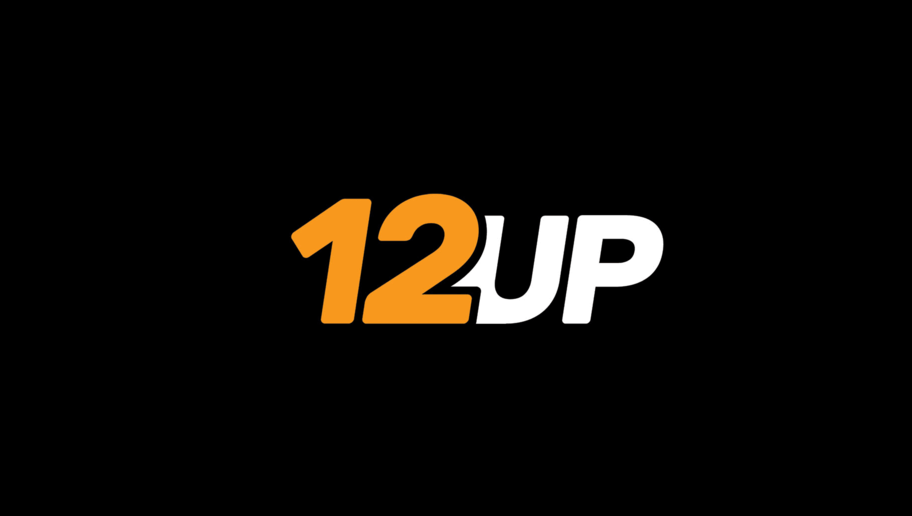 ​​Many thought that Azalea was done with dating athletes after the fiasco surrounding her ex-boyfriend and recent NBA Champion Nick Young. As we all know, Young was caught allegedly admitting to cheating on Azalea, which was filmed and later leaked by Young's then-teammate, D'Angelo Russell.
After the video spread like wildfire on all social media platforms, Azalea and Young called off their engagement.
Now, it appears Azalea has welcomed the idea of dating athletes again. 
Hopkins appears to be thrilled and happy with this relationship with Azalea. Will it help him take his play to the next level? That actually seems impossible, given how talented the wide receiver is.
We'll keep our eyes peeled for Azalea wearing a Hopkins jersey at Texans games this season, no doubt.