​With success comes exposure, and that's featured some unexpected consequences for quite a few athletes in the social media age. 
Brewers All-Star pitcher Josh Hader just gave up a three-run bomb to Jean Segura. That won't be the only L he's taking tonight, as twitter detectives have gotten the best of him.
Some of Hader's old tweets from 2011 have surfaced, and they're awful. Warning to all: these tweets contain racist language.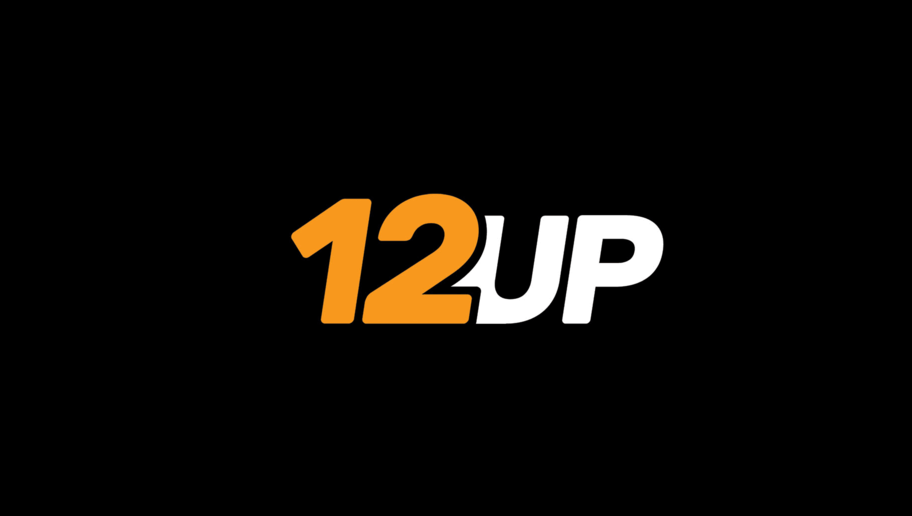 As is usually the case in this situation, the tweet is bound to be deleted shortly. This, however, was not the lone insensitive tweet from Hader's past.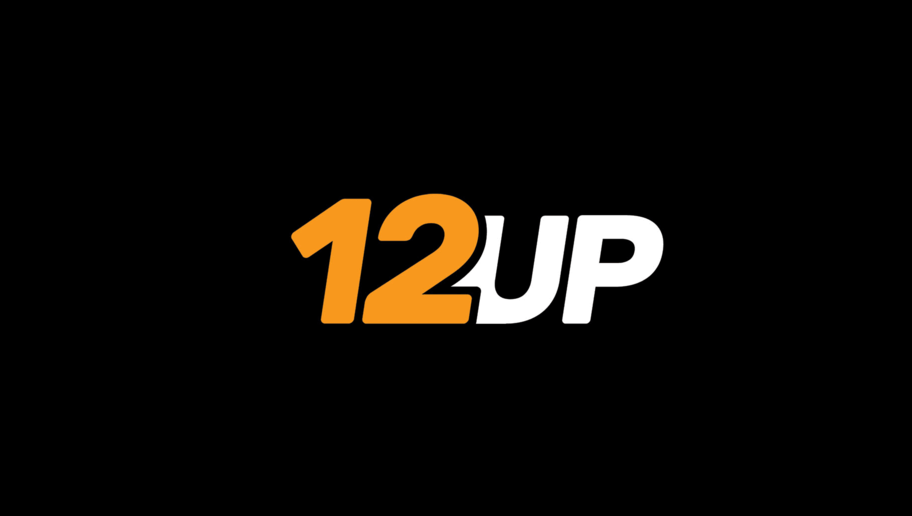 There were many others, and they were just as vulgar in nature.
At the time, Hader seemed to find these thoughts funny.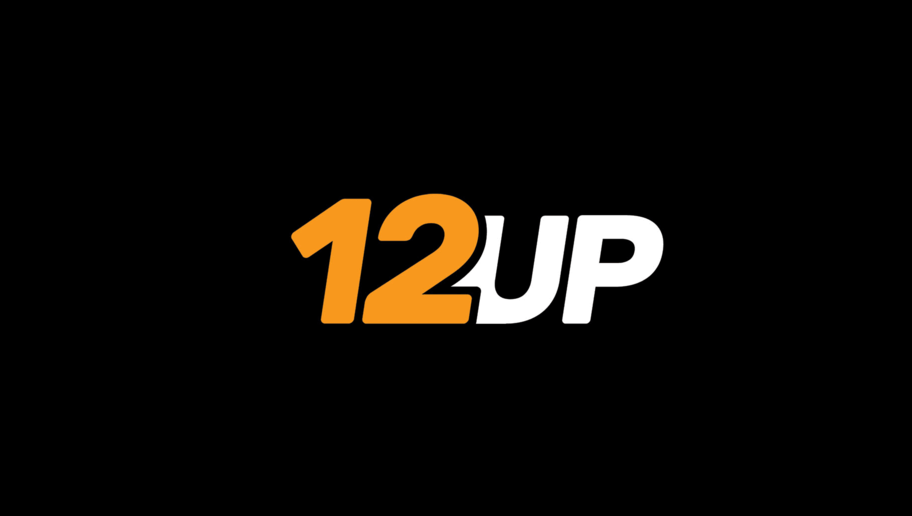 Exposing pro athletes isn't fun for anyone involved. But considering Hader is in the public light, this should be expected.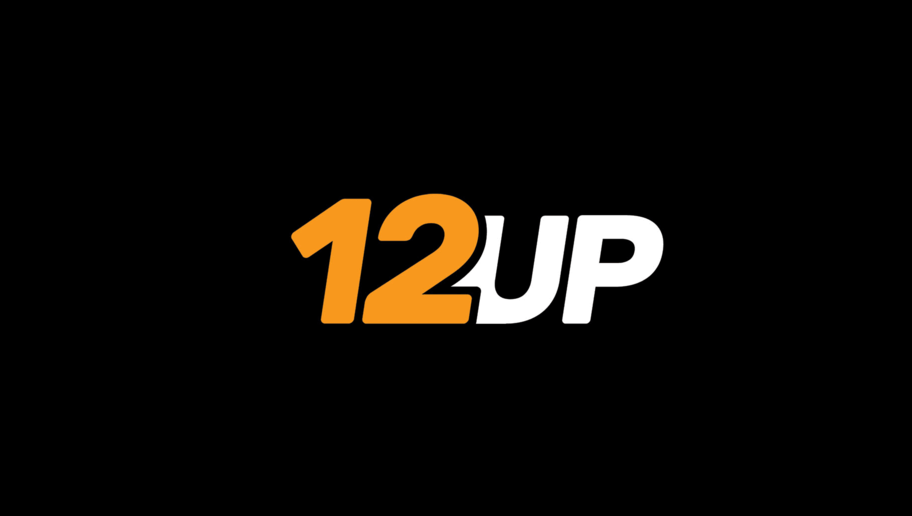 Hader's thoughts about homosexuals (at least at the time) were just as unkind and heartless.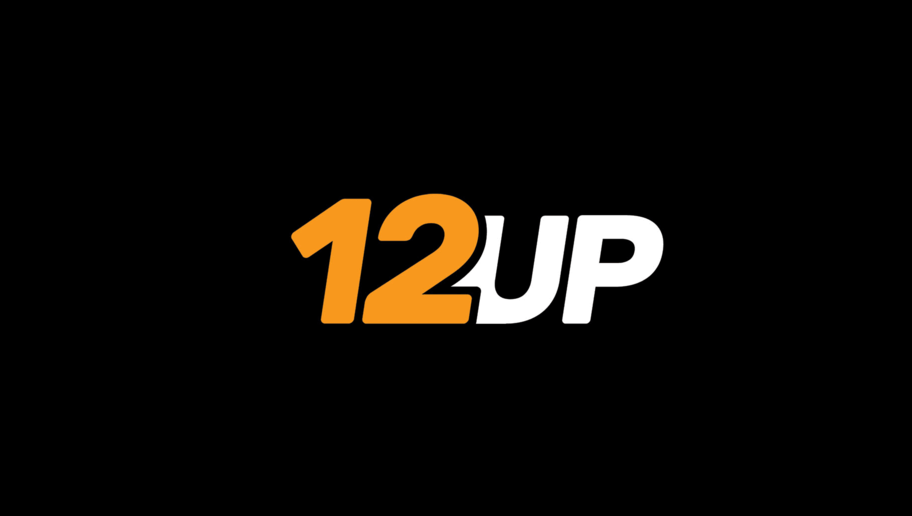 For now, it's important to let Hader answer for these past transgressions.
But for now, it just looks plain ugly.