The Warriors celebrated their championship this weekend in style. 
It's a familiar feeling now that they have won three championships in four seasons.
The best was coming off the plane, Nick "Swaggy P" Young (this is his first title) walked down shirtless with a backpack on, channeling his inner JR Smith
​​JR Smith did the exact same thing when the Cavaliers won the championship in 2016. So of course, JR had to show some love to his shirtless buddy.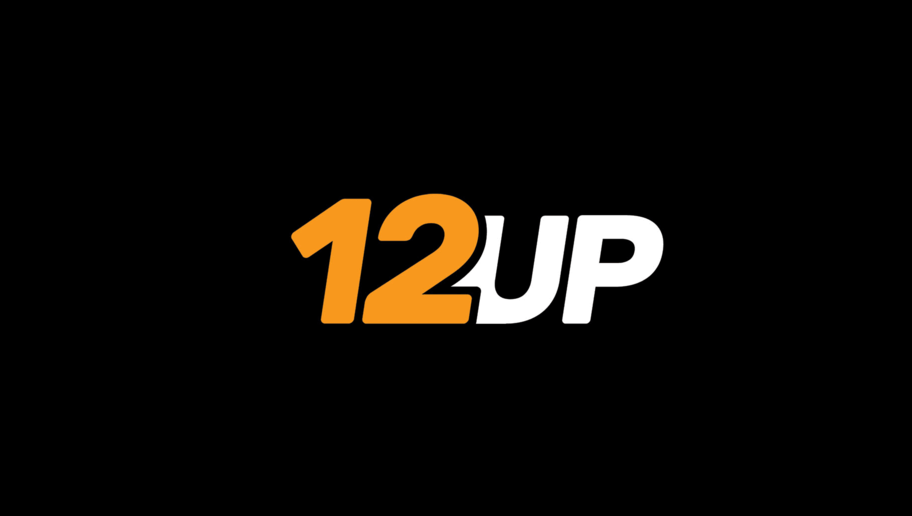 It's a familiar feeling for both players, riding the coattails of the superstars on their team. Nick Young had a whopping five points in 38 minutes on the court in the entire Finals series. And JR, well, we know he's been in the shadow of LeBron James for years. 
Perhaps if JR ​knew how to pay attention to the score, or maybe make a shot or two, the Warriors wouldn't be celebrating right now.
Sorry, too soon?