Either there's a mole inside the New England Patriots organization or someone is just screwing with the fans. 
We'll have to wait and see because Reddit user "Redditlover1981," the man responsible for breaking the news about wide receiver Julian Edelman's PED suspension, apparently has more news on the way about the team.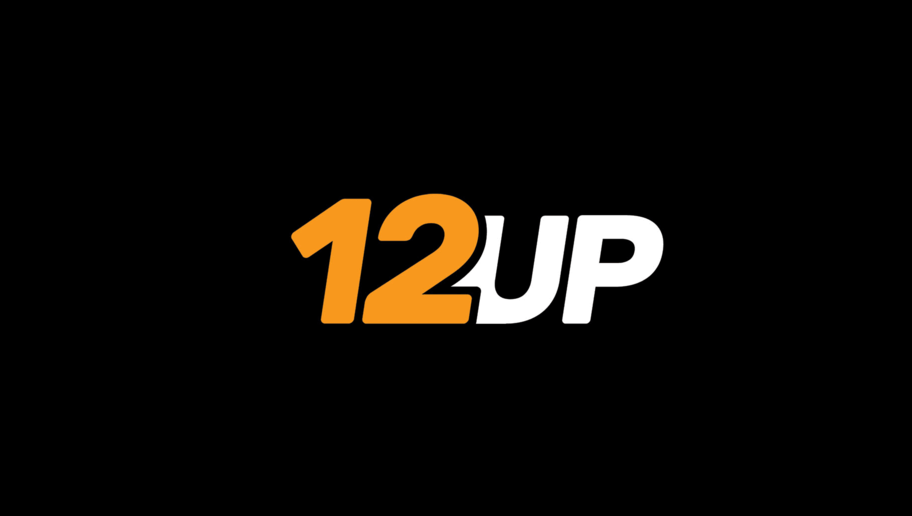 Is Rob Gronkowski finally joining the WWE? Maybe Tom Brady's TB12 partner and trainer Alex Guerrero made amends with head coach Bill Belichick, or was banished completely.
Is it good news or bad news? Come on man, we need to know!
It's unclear, but fans are hoping this is just a cruel prank. It's been a tough offseason for the Patriots following their Super Bowl LII loss. Plenty of names have left through free agency, but at least Gronk and Brady are back this offseason and ready to roll.
More news similar to Edelman's is way too much spotlight even for a Pats team used to thriving while being the focus of the media. New England fans sure hope this "big news" is positive.