​Where do we even begin with this?
On Monday night, Villanova guard ​Donte DiVincenzo became a national hero, powering the Wildcats to a dominant championship win over Michigan. The sophomore scored 31 points ​in the 79-62 thrashing. 
But mere moments after the final whistle, Twitter exploded with some of Donte's old tweets. To say they're NSFW doesn't quite describe them appropriately. 
DiVincenzo has already deleted said tweets, but the power of a screenshot proves valuable here.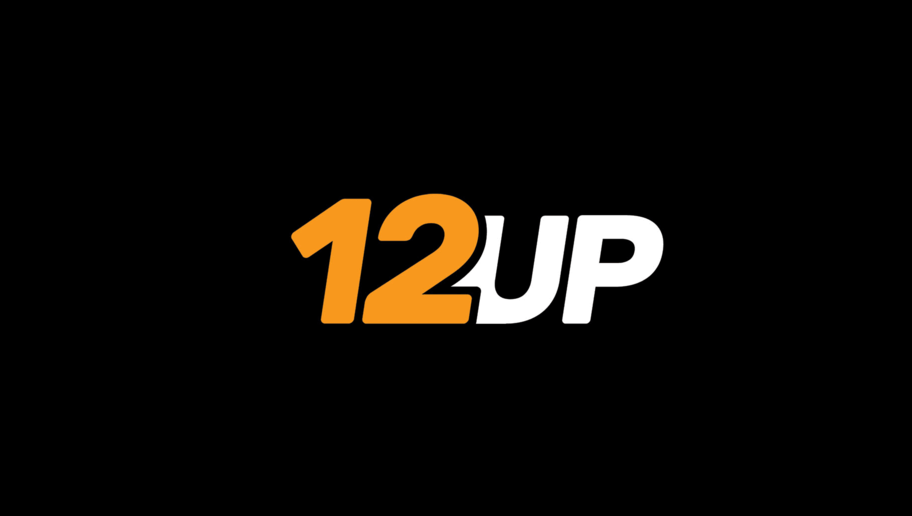 I beg your pardon, Donte? It's hard to keep a straight face on while reading some of these tweets. 
First, the Meek Mill quote is probably going to ruffle some feathers, while his mother clearly has a bit of a potty mouth.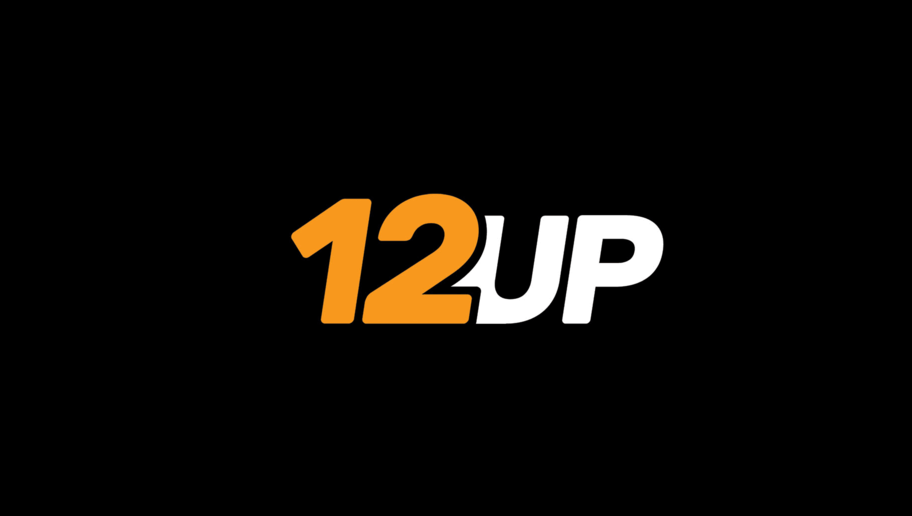 The next ones are even stranger. Dear Mr. DiVincenzo, it looks like your son made the right call in playing hoops. Better save those World Cup dreams for another family member. 
Also, first Mrs. DiVincenzo calls him a little sh** and his father follows by calling him a Pu***. Goodness, they really didn't hold back firing insults to their baby boy. 
Donte, you should know by now. Whatever you post on the internet lasts forever. Don't hesitate in hitting that delete button a lot sooner than you did here. That's all of them, though, so that's good.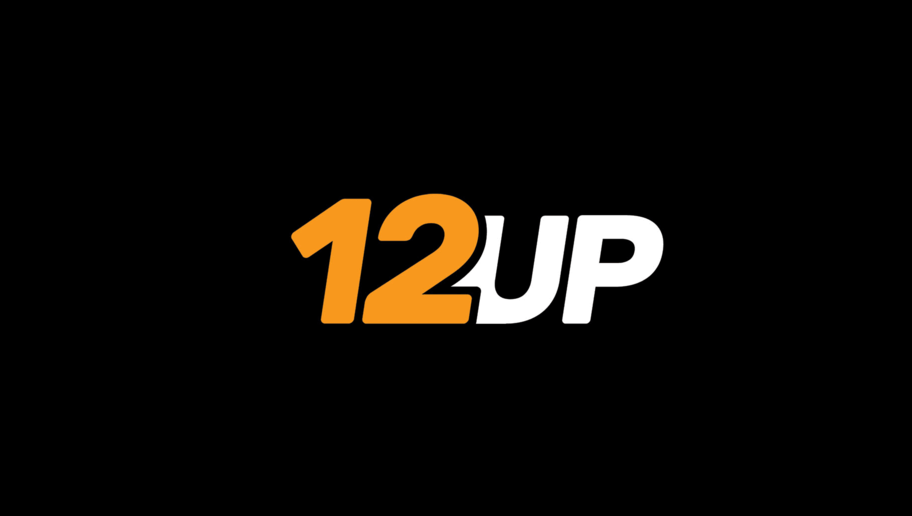 Nope. Nope, nope, nope.