The 16th-seeded UMBC Retrievers ​fetched themselves one of the great upsets in the history of sports Friday night in Charlotte, beating the stuffing out of No. 1-seeded Virginia. It was dramatic. It was glorious. And the Twitterverse sighed its magical sigh.
America was full of questions. How did UVA blow it that bad? How far can the Retrievers really go? What the f--- does UMBC stand for? We may never know the answer to the last question, but that hasn't stopped this night from being an MVP-quality affair on social media.
​​Oh, Seth. Oh, no, no, no. Television's Seth Davis, everyone. Surely he won't be hearing much about this for the rest of his... life? Yeah, life.
DO NOT ATTEMPT TO ADJUST YOUR SCREEN. IT IS JUST FINE. Though you may have dropped your phone and shattered the screen forthwith after double-taking on this one. But to be fair, the Albany Great Danes are a fearsome sporting powerhouse.
The Beach Boys said to be true to your school. And nobody's more faithful than these three, who have reportedly been on the UMBC Board of Regents for most of the last decade.

100 percent accurate. You know, maybe UMBC stands for "Uhhhhhhh My Bracket's Crap."
Did You Know: After UMBC's win, 16 seeds are now 1-135 against 1 seeds, or what the Cleveland Browns call "our record for the last decade"

— NOTSportsCenter (@NOTSportsCenter) March 17, 2018
It ALWAYS comes back to Cleveland. Always. And if you like records:
ACC records this season:

UMBC: 1-0
Pitt: 0-19

— Brian Rauf (@brauf33) March 17, 2018
Somewhere out there, Kevin Stallings just re-fired himself by leaping into an actual fire.
Do you know how to talk to your kids about cupcakes? It may already be too late.
I dunno, KD. You may end up on the wait list there. It's a high-demand institution.
Seth. SETH! Good luck ever sleeping again. Hey SETH!!
BREAKING: After losing to 16 seed UMBC, Virginia has been forced to shut down their basketball program and no one affiliated with it will ever be allowed within 500 feet of a basketball court ever again

— NOTSportsCenter (@NOTSportsCenter) March 17, 2018
It's only fair. They were down to their last strike after losing to Chaminade in the 80's-- Thomas Jefferson included that clause in the university's original charter. They knew the risks going in!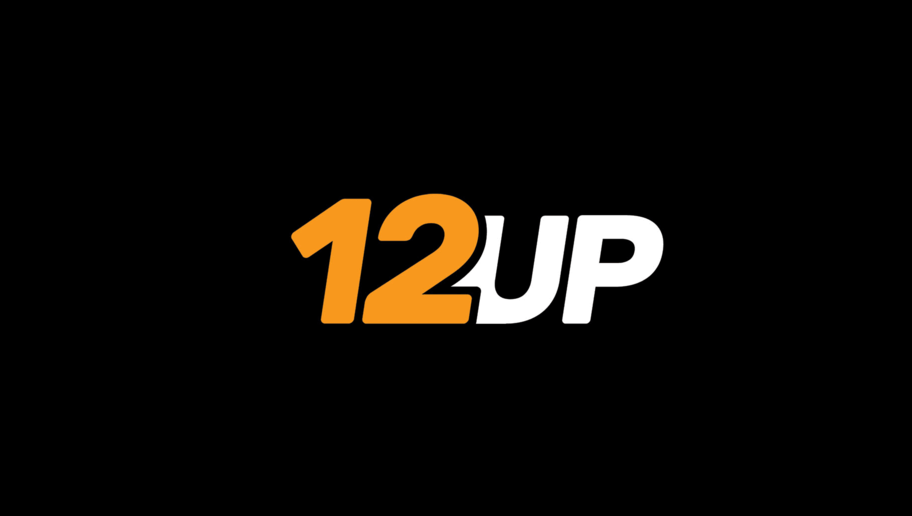 Honestly, that's potentially a good point, but No. 1 seeds are officially played out now. Don't be a player-hater, Brett. Get over yourself.
Wow. UMBC beating Virginia is like a local taco truck causing a McDonald's to go out of business. Give me four burritos, man. I love it

— Jon Gruden (@Faux_Gruden) March 17, 2018
A retriever's gotta eat! And tonight, they rolled UVA up into a tortilla of sadness. And the rest is history.