​May you never see a more vile, reprehensible human act than this one for a long, long time.
The Lancaster Barnstormers, a minor league baseball team unaffiliated with the MLB, have announced the release of 24-year-old outfielder Danry Vazquez after a video emerged from 2016 of him performing an act of domestic violence against his girlfriend while he was a member of the Houston Astros organization.
​​The incident occurred in a stairwell at Whataburger Field, the home of the Astros' Double-A affiliate, the Corpus Christi Hooks.
You are entirely within your rights to choose not to watch this horrifying clip, which was captured by a surveillance camera. Warning: This footage is graphic. 
Stupefyingly, Vazquez was not only charged with merely a misdemeanor, but the charge was dropped after the player accepted a plea deal and satisfied its terms.
Vazquez, who was first brought to the U.S. as a teenager with the Tigers organization, left the Astros for good after the violent episode and returned to his native Venezuela.
The Barstormers quickly cut ties with him after the damning video emerged thanks to an open records request by KRIS-TV, a local NBC affiliate in Corpus Christi. The team released this statement on the occasion: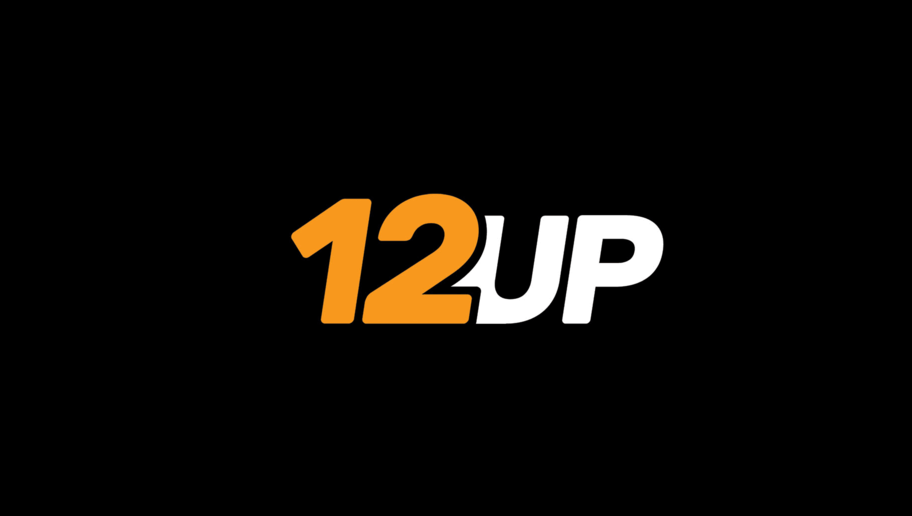 Remember the Ray Rice elevator video? The one that made him a total outcast in public life and ended his NFL career forever? Well, this is worse.

​A lot worse.

It's hard to fathom what possesses one human being to do such a thing to another. And while it's a shame that the full force of our criminal justice system didn't come down hard and fast on Danry Vazquez, he's logged his last inning in the U.S.

​Good riddance, Danry. Playing ball is a privilege, not a right. And you're officially done.