​Marcus Peters is one of the top defensive back talents in the NFL. He's also ​reportedly just been traded from the Chiefs to the Los Angeles Rams.
The 25-year-old joins Alex Smith as another Kansas City Pro Bowlers to get dealt this offseason, and there's been no shortage of buzz around the league following this latest move. But let's take a step back from that for a second, as we need to remember one important thing-- Marcus Peters has a history as an absurd, ridiculous tweeter.
There's no time like the present to go back and re-live some of his most absurdly inappropriate, offensive, and plainly NSFW tweets to date.
why get us hard if we can't fuck

— Marcus Peters (@marcuspeters) July 10, 2011
Yes, it's nice to meet you, too.
bitches ain't shit but hoes in tricks

— Marcus Peters (@marcuspeters) July 28, 2011
Guess he's a 90's hip hop fan. It's like this and like that and like this, I suppose.
Yo my main bitch is so ugly i really hate her lol i just love her

— Marcus Peters (@marcuspeters) July 2, 2011
To be fair, this vile crap suggests your own faithfulness may not be reciprocated.
Is it?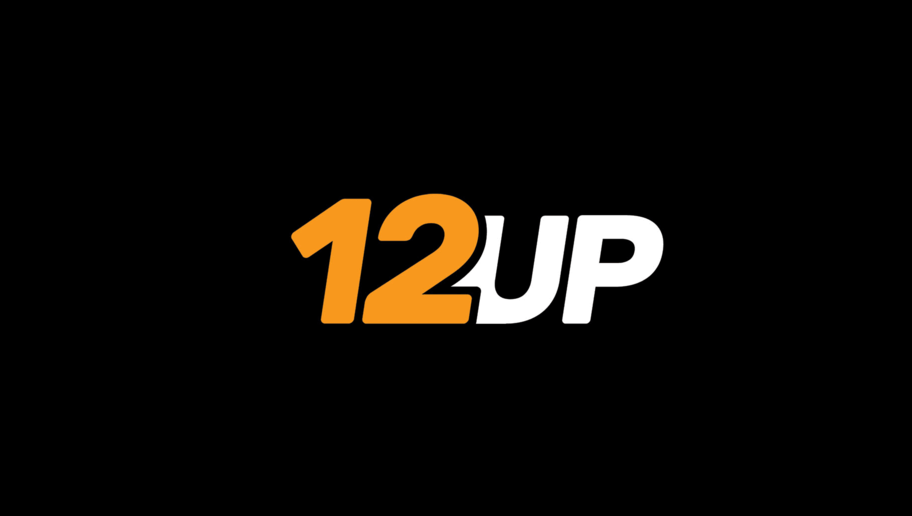 Gosh, I can't imagine why that one was apparently deleted.
bitched aint gone never learn hoes be so stupid no days

— Marcus Peters (@marcuspeters) September 30, 2011
Hopefully you've learned at least one thing in the last six-plus years, hot shot.
They're yours? Is your name on them?
@HeemTeamRolla pimpin ain't dead these hoes just scared

— Marcus Peters (@marcuspeters) May 28, 2011
Fascinating.
I'm hella dumb, and I'm always talking about fucking fat bitches.

— Marcus Peters (@marcuspeters) May 22, 2011
Well! Given that these tweets were issued by a man who was 18 years old at the time, we can definitely confirm the first part of that sentence.

​As for the second part, that's anyone's guess. We'll leave that up to you.

​In the meantime, good luck in Los Angeles, Marcus.

​There's no conceivable way that the city could ever be ready for you.​​